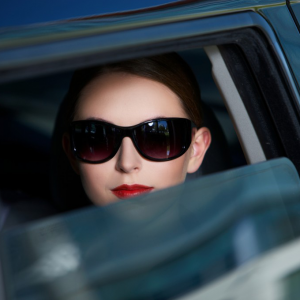 Discretion
Our discerning clients expect complete discretion and Airport Assistance Worldwide delivers by ensuring all aspects of our guests' airport experience are held in confidence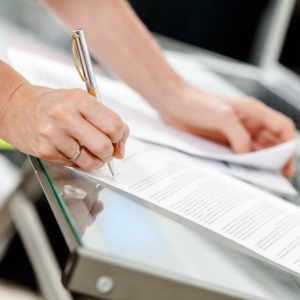 Detail
We pride ourselves in creating a personalized airport experience customized to meet each travelers' needs.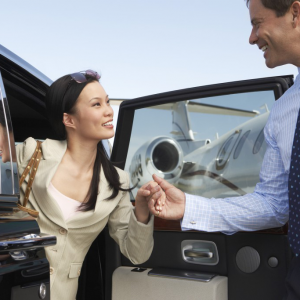 VIP
Whether you are a Hollywood celebrity, a corporate executive, or an every-day traveler, everyone is treated as our VIP.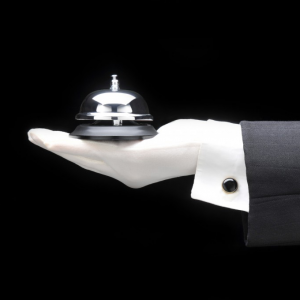 Concierge
Think of our airport representatives as your personal VIP airport concierge. We can pull your boarding pass for you, check on seat assignments and upgrade requests, monitor your flight for delays/cancellations, assist with baggage, and much more.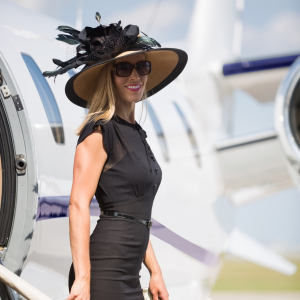 A-List
High profile celebrity talent is our forté. With over 30 years of experience working with Hollywood movie studios, you can be assured your VIPs will be well looked after.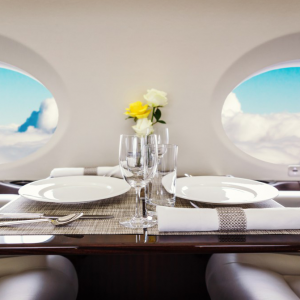 Luxury
With our ever growing worldwide network of luxury airport service providers, we can tailor your VIP Airport Meet and Greet to include exclusive services such as VIP lounge access, limousine tarmac transfers, and much more.
Airport Assistance Worldwide™ has been a privately held, family owned business for over 13 years. The corporate team, owned by Ray Kohler and Junko Okamura, were part of the leading pioneers of the airport "VIP meet and greet" industry over 30 years ago when they worked for the prestigious "travel agency to the stars", known as Hoffman Travel.
With a combined 30 years of airline background between them and over 20 years running the meet and greet department of Hoffman Travel, Ray and Junko have been a well known duo in the terminals of LAX since the early 80's. Not only did they manage the esteemed VIP service department, they were also out on the front lines of the airport, meeting and greeting A-list clientele on a daily basis.
In 2004, with the blessing of Hoffman, Ray and Junko took over the VIP meet and greet department and Airport Assistance Worldwide™ was born. Without missing a beat, Airport Assistance Worldwide™ has continued to provide top quality, highly personalized meet and greet services to A-list celebrities, entertainment industry executives, Fortune 500 CEO's, business travelers, leisure travelers, families, and every type of traveler in between.
Whether you're departing, arriving, or connecting at any of our airport locations around the globe, Airport Assistance Worldwide™ can eliminate the stress and chaos of today's airport travel. Our highly trained airport representatives will coordinate all aspects of your airport experience, allowing you to relax and enjoy your journey.
With so many meet and greet companies to choose from these days, you can feel confident that by choosing Airport Assistance Worldwide™ , your needs will be our number one priority. Being privately owned means we don't have to answer to big financial investors or a board of trustees. The only person we answer to is the most important one: You.
Contact us today for more information about our exclusive VIP Airport Meet and Greet services and how we can help you make airports easier.