Our History
Airport Assistance Worldwide is a global, full-service airport meet and assist provider. Our essential services are available to all travelers, from high profile entertainment talent to corporate executives, leisure travelers, families, and more.
For more than 30 years, our company founders have been on the front lines of the travel industry, helping passengers safely navigate the airports. We're proudly headquartered in Los Angeles, just minutes from LAX airport. It's where our niche industry was born in the late '80s, and it remains our main hub to this day.
Today, we continue to provide our essential airport meet and assist services at more than 500 airports around the globe.  Wherever your destination may be, let Airport Assistance Worldwide help you get there safely and with peace of mind.
Read our client testimonials below!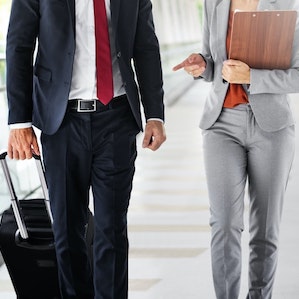 Experience
With over 30 years of industry experience and more than 50,000 completed services, Airport Assistance Worldwide is an industry leader in the airport meet and assist sector.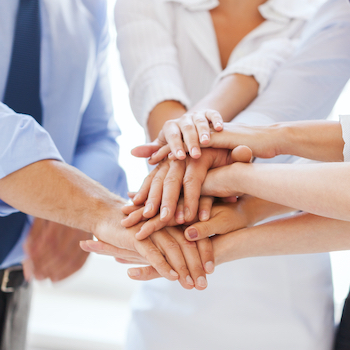 Integrity
Transparency is the key to any relationship. With Airport Assistance Worldwide™, you'll get a clear description of your services and up front answers to your questions.  We pride ourselves on an honest business model and our actions speak to our integrity.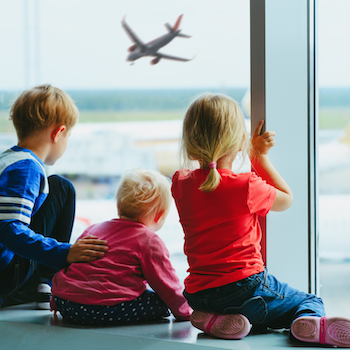 Trust
Trust is something that's earned, not attained overnight. With over 30 years of experience, thousands of clients, and having performed over 50,000 meets, our customers know they can trust their most important travelers with Airport Assistance Worldwide™.
Client Testimonials
"I wanted to let you know that my client absolutely loved your greeter Linda in San Francisco. Said she was so helpful and kind and really did an awesome job. Coming from a client that uses greeters all over the world….I thought I would pass on the compliment! Thanks guys for all you do !!!!
You're the best and we appreciate your help!" – Marla S.
"Juan was the greatest greeter we've ever had!" – K. Family
"I started using your services because I was very impressed with you, speaking with you.  I will continue working with your company because my experience is you are all focused on the job and do wonderful work.
Very pleased." – Ken D.
"My daughter and her children arrived in the Istanbul, Turkey safety. Thank you so much for very friendly and professional service." – Greg I.
"Paula was incredible! Mr. F messaged me to say how fantastic she handled everything and she was a true delight on the phone.  True customer service!! Thanks so much" – H.