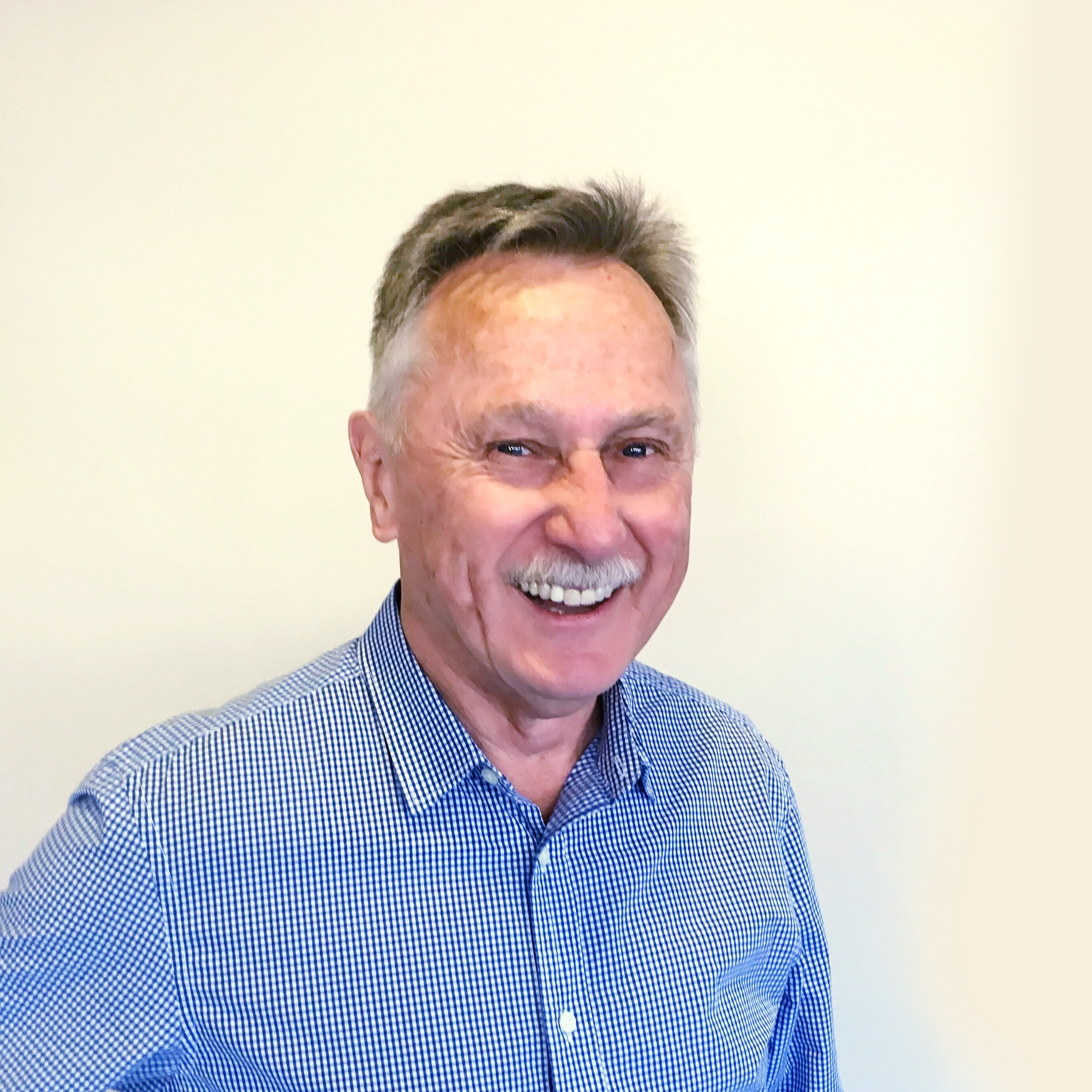 Ray Kohler | CEO
A Vietnam veteran with the United States Army, Ray grew up in Portugal and Hawaii. After serving our great nation from 1965-1968, Ray spent 14 years working for TWA. He joined Hoffman Travel in 1981 as Director of the Airport Meet and Greet department where he worked alongside Junko. Together they started Airport Assistance Worldwide™ in 2004. Ray enjoys volunteering at a local no-kill animal shelter in his free time.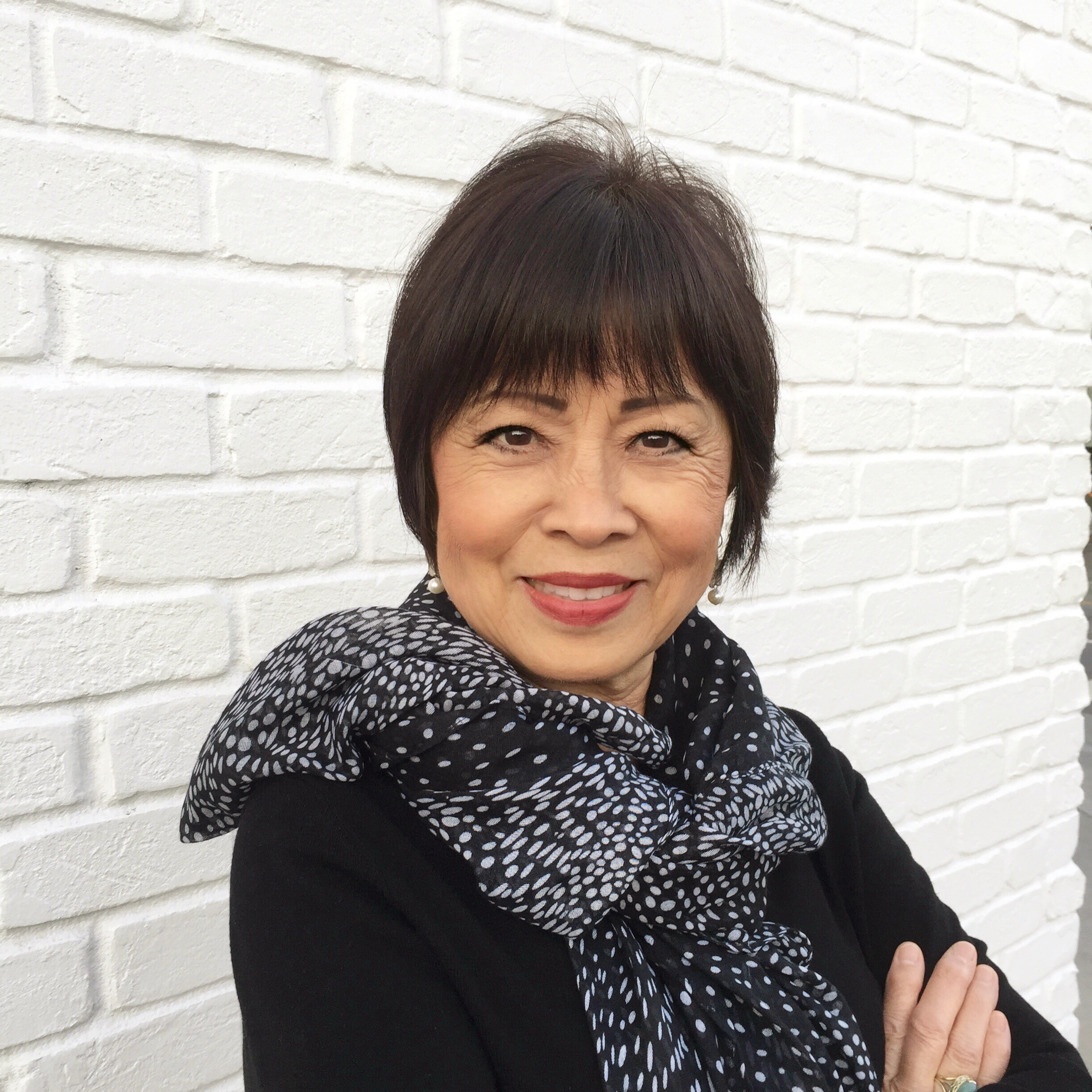 Junko Okamura | COO
Junko grew up in Japan and came to America when she was 15 years old, not knowing a word of English. She quickly learned the language, graduated high school, and made her way to Los Angeles, where she raised a family, while working for Continental Airlines for 13 years. After her tenure at Continental, Junko ran the Airport Meet and Greet department of Hoffman Travel with Ray for 21 years.  Junko enjoys tending to her orchids during her leisure time.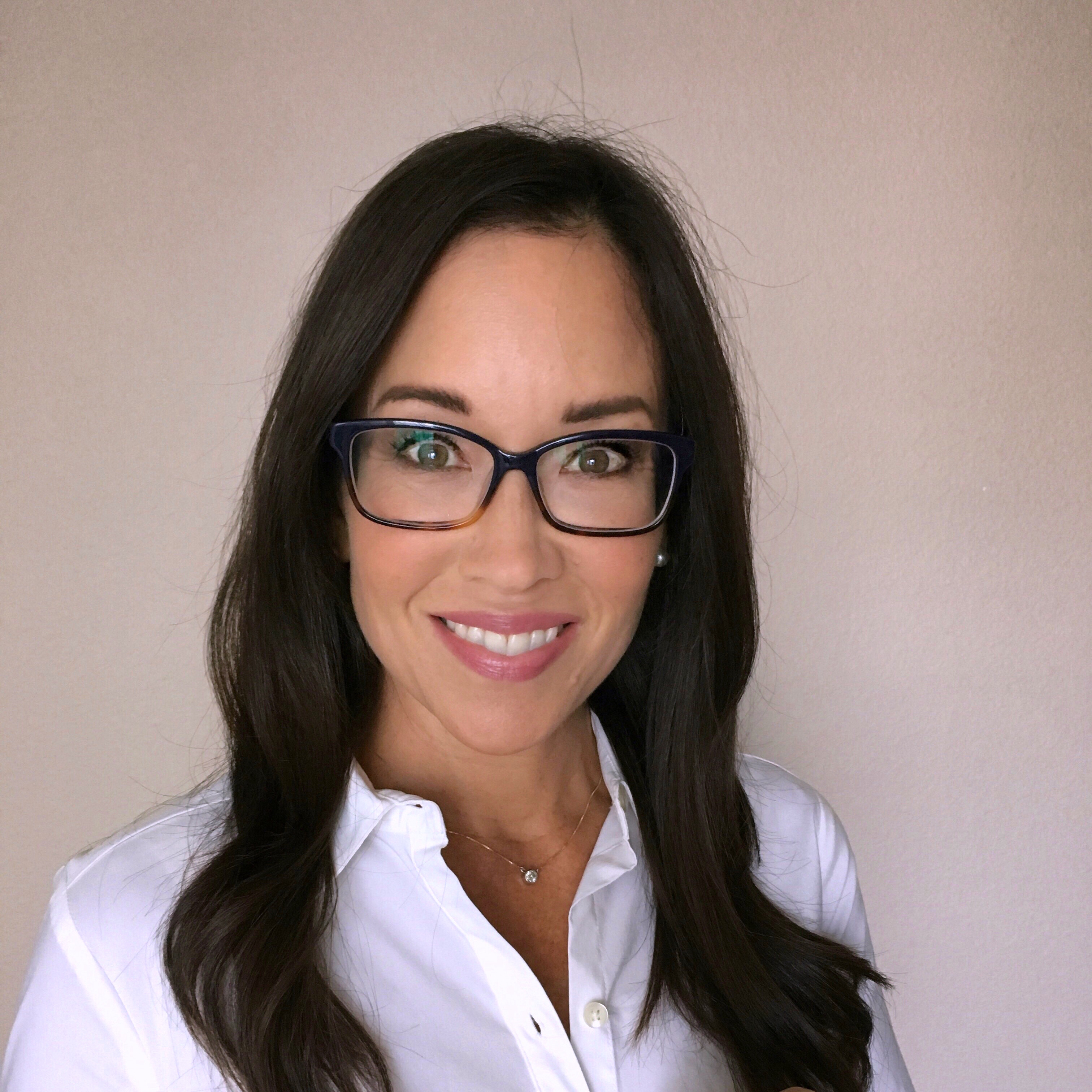 Michele Kohler

Vice President

Michele works side-by-side with Kevin in direct support of the CEO & COO.  She is responsible for the customer experience, vendor relations & sourcing, quality control, and all the company social media.  Michele is also the resident international booking expert.  When she isn't setting up VIP meet & greets for our top clients or scouring the globe interviewing local suppliers, you can probably find her running an obstacle mud race or a marathon!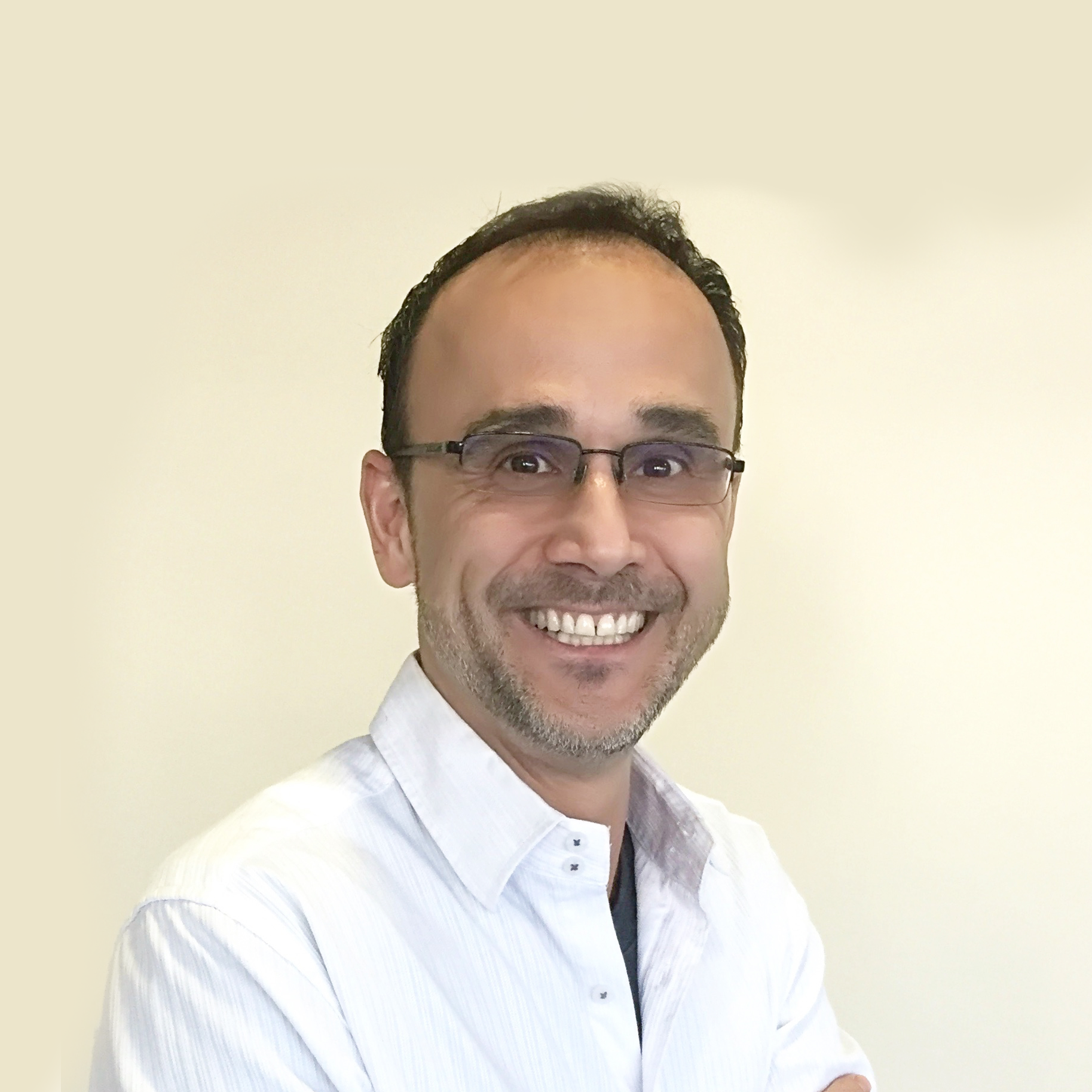 Kevin Kohler
Vice President

Working together with Michele, Kevin is in charge of account maintenance, billing administration, office operations, and much more. He comes to us from a strong management background from decades in the hospitality industry. Kevin is a huge film buff and can "name that famous movie quote" in record time. Fun fact about Kevin: He can speak Hawaiian Pidgin! (Test him out, we dare you!)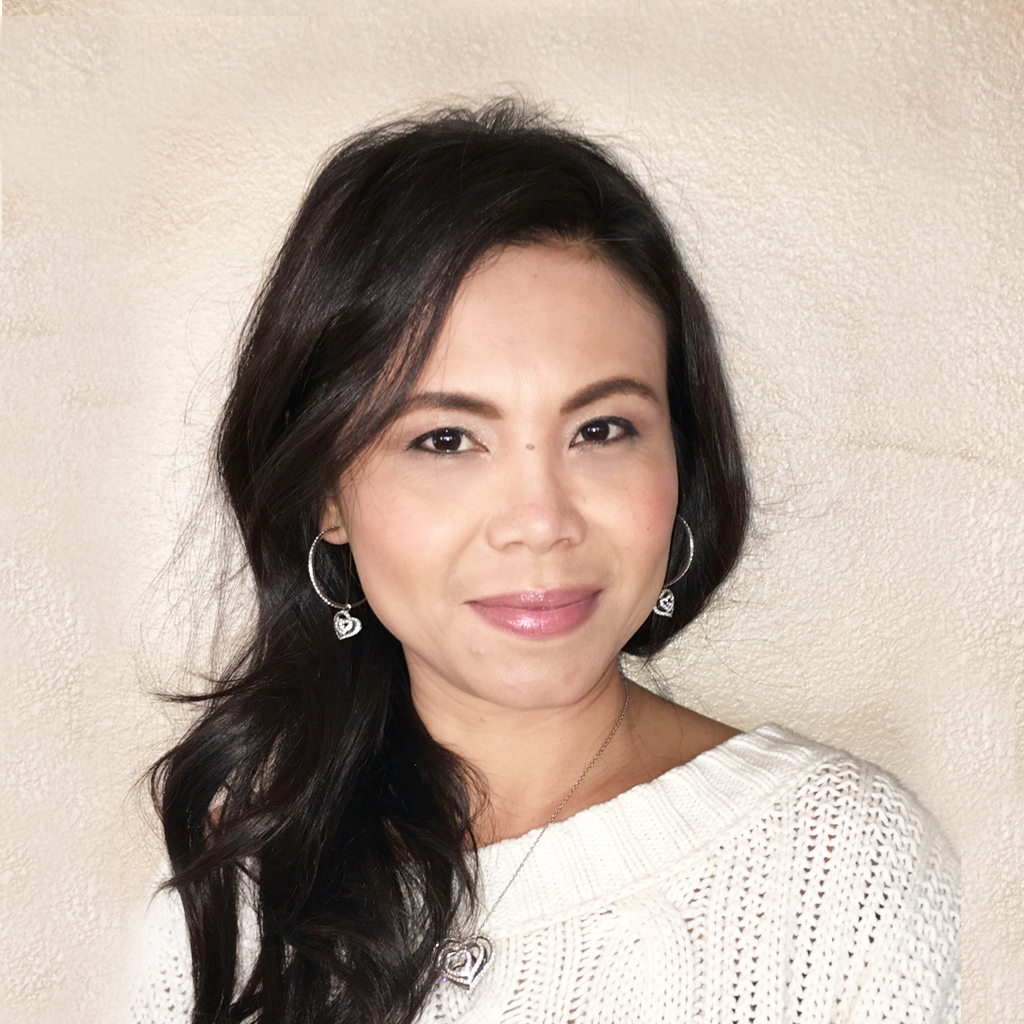 Nanette Donnelly
Office Manager
In addition to being Office Manager, Nanette specializes in both domestic and international bookings, as well as large group meets. She is also the in-house LAX expert and knows all the ins and outs of Los Angeles International airport.  As office manager, Nanette oversees the daily domestic operation and is a whiz at setting up your last-minute booking requests!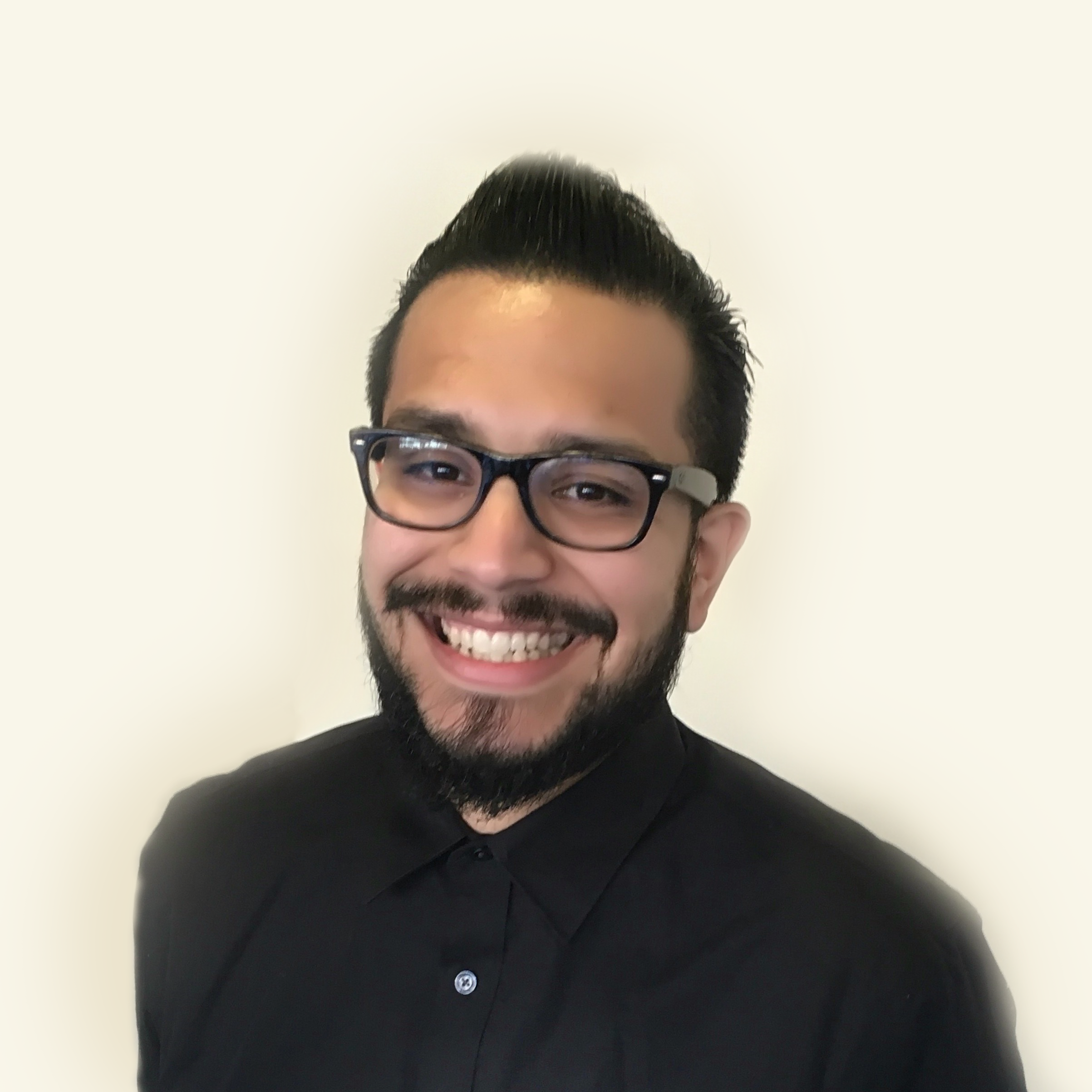 Elbert Villalobos
Sales Manager/VIP Reservations Specialist
Elbert is responsible for setting up VIP Meet and Greets, as well as cultivating and strengthening client relationships. He has over 10 years of background in the airline/airport industry and is eager to help customize your client's VIP experience. A Los Angeles native, Elbert loves boxing, running, hiking, and tinkering on his '50 Ford Shoebox and '62 Mercury Comet. Fun fact about Elbert: He's a comic book nerd and has a collection of almost 10,000 comics!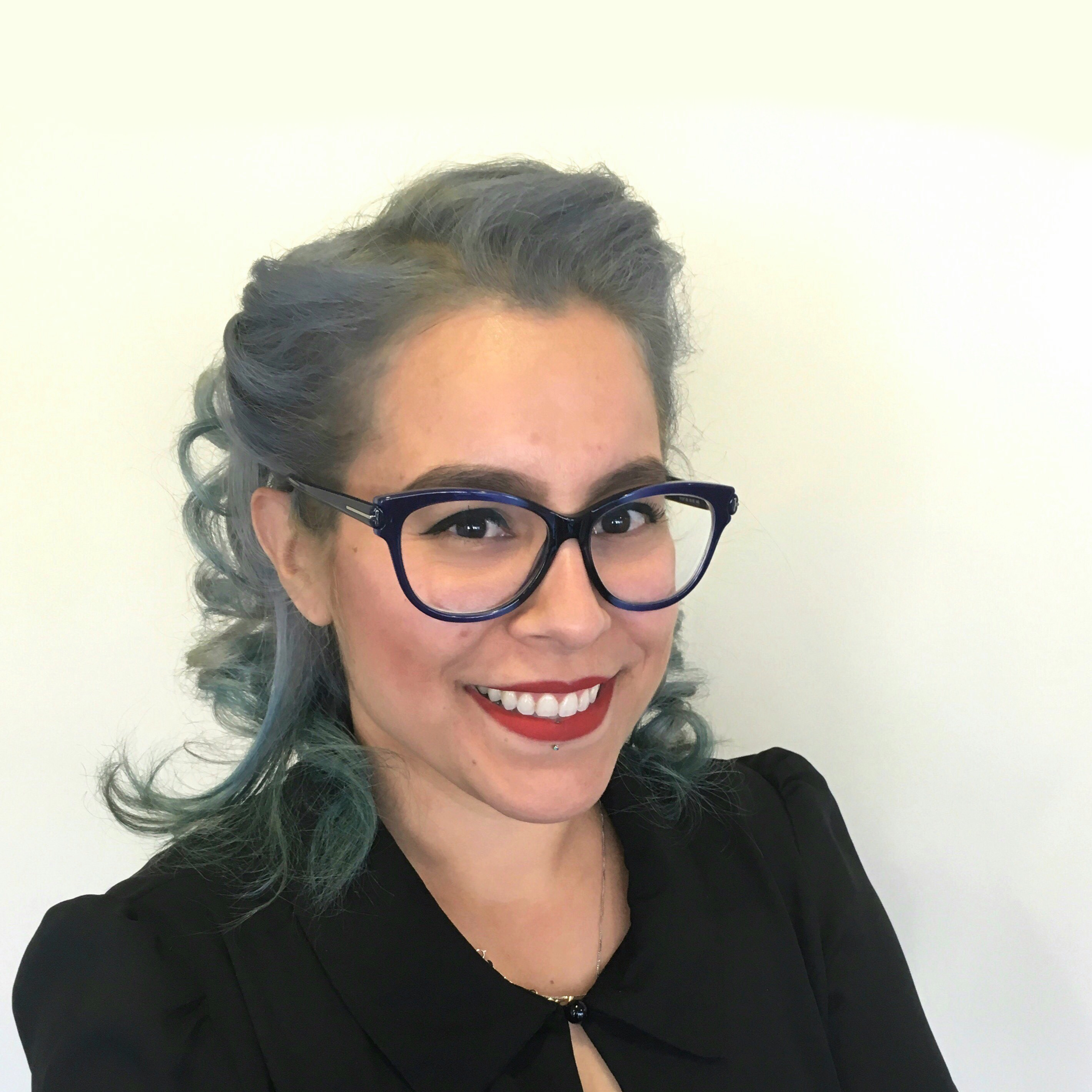 Jennifer Avila
Senior VIP Reservations Agent
Jennifer specializes in international bookings and is in the office before the sun is barely rising in order to liaise with our global greeters for all of your VIP bookings. When she's not meticulously arranging worldwide meet & greets, you can find her riding around the South Bay in her Vespa or doing arts and crafts. Fun fact about Jenn: She likes to dye her hair unique and fun colors!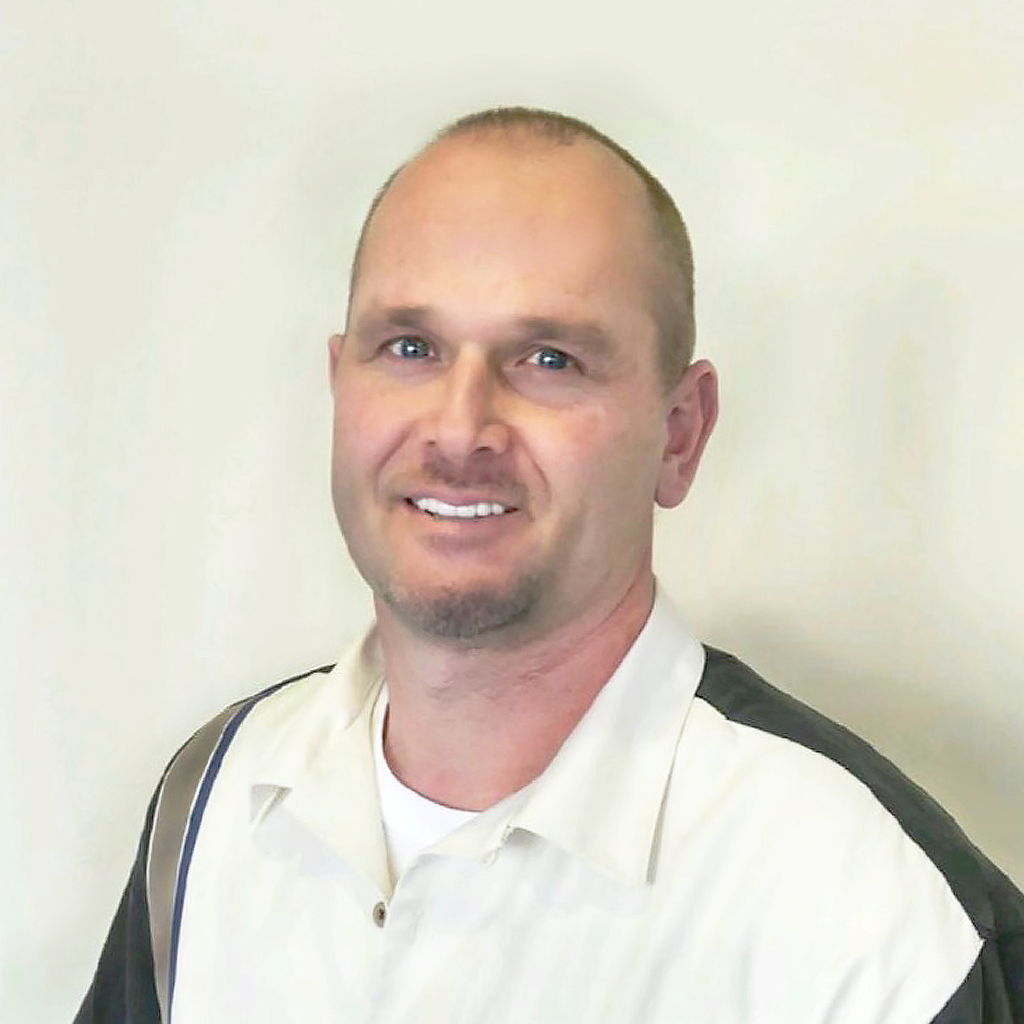 Jeffrey Kohler
VIP Reservations Agent
Jeff is one of our VIP reservations specialist, with a focus on domestic bookings. The travel industry can be chaotic and hectic, and many of our clients enjoy working with Jeff for his gentle and calm approach. A So-Cal native, you can usually find Jeff playing beach volleyball in Hermosa Beach in his spare time.
Luis Nunez
VIP Reservations Agent
With 10 years of customer service experience in the hospitality industry, Luis has been the perfect addition to our VIP reservations team. Luis enjoys writing and performing music, staying active with outdoor activities, and reading a good book. Fun fact about Luis: He's an audio engineer apprentice when he's not setting up VIP meets.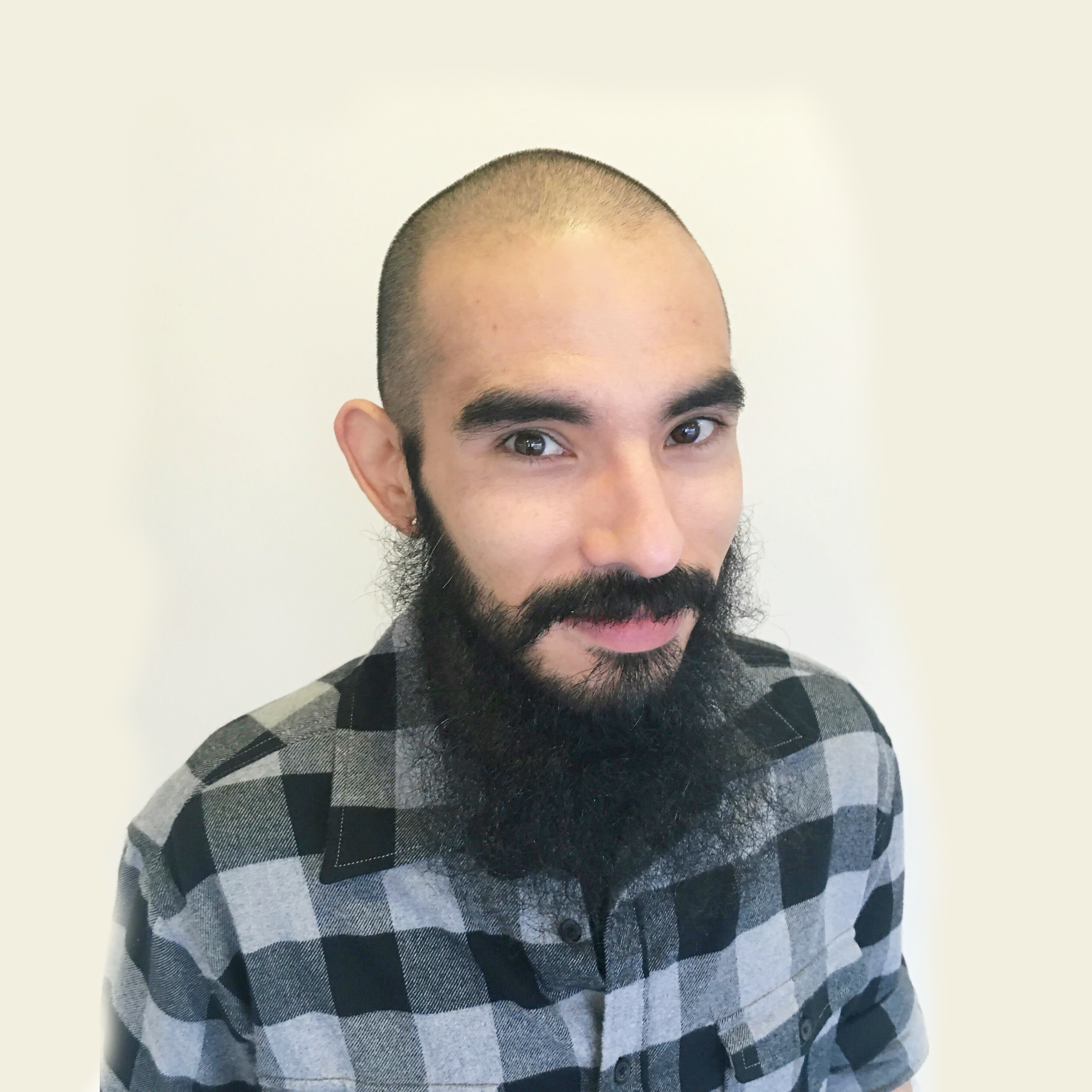 Oscar Saavedra
Administrative Support
Oscar is part of our administrative support team and is responsible for phone support, data entry, and other clerical duties. When he's not holding down the switchboard at the office, Oscar enjoys playing guitar, collecting vinyl records, and running.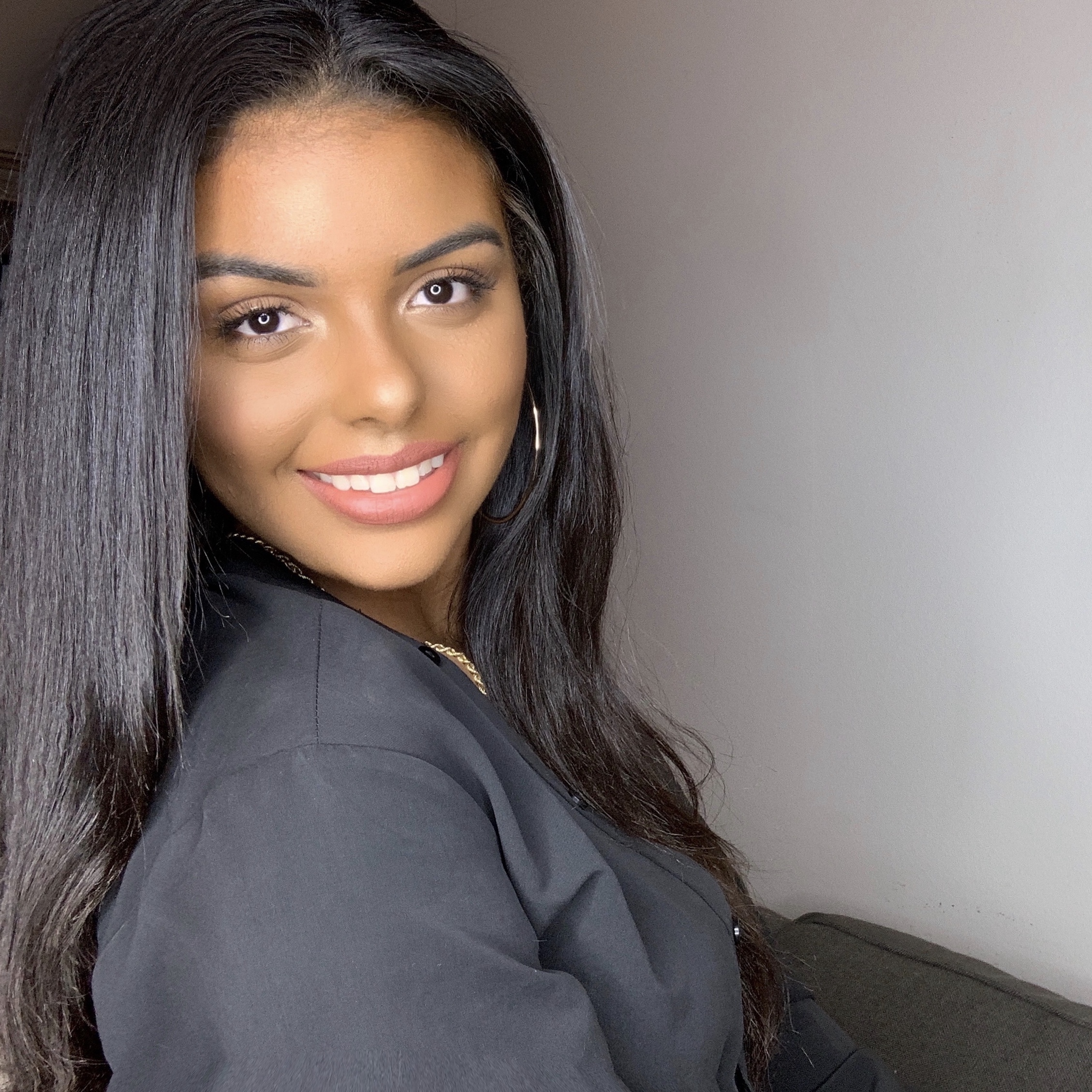 Raquel Sherman

VIP Reservations Agent

An East Coast native, Raquel is responsible for customer bookings as well as our social media presence.  A former professional cheer athlete, Raquel has competed in televised events all over the nation. Raquel works on her lifestyle blog in her spare time and loves spending time with her boyfriend and their two dogs.