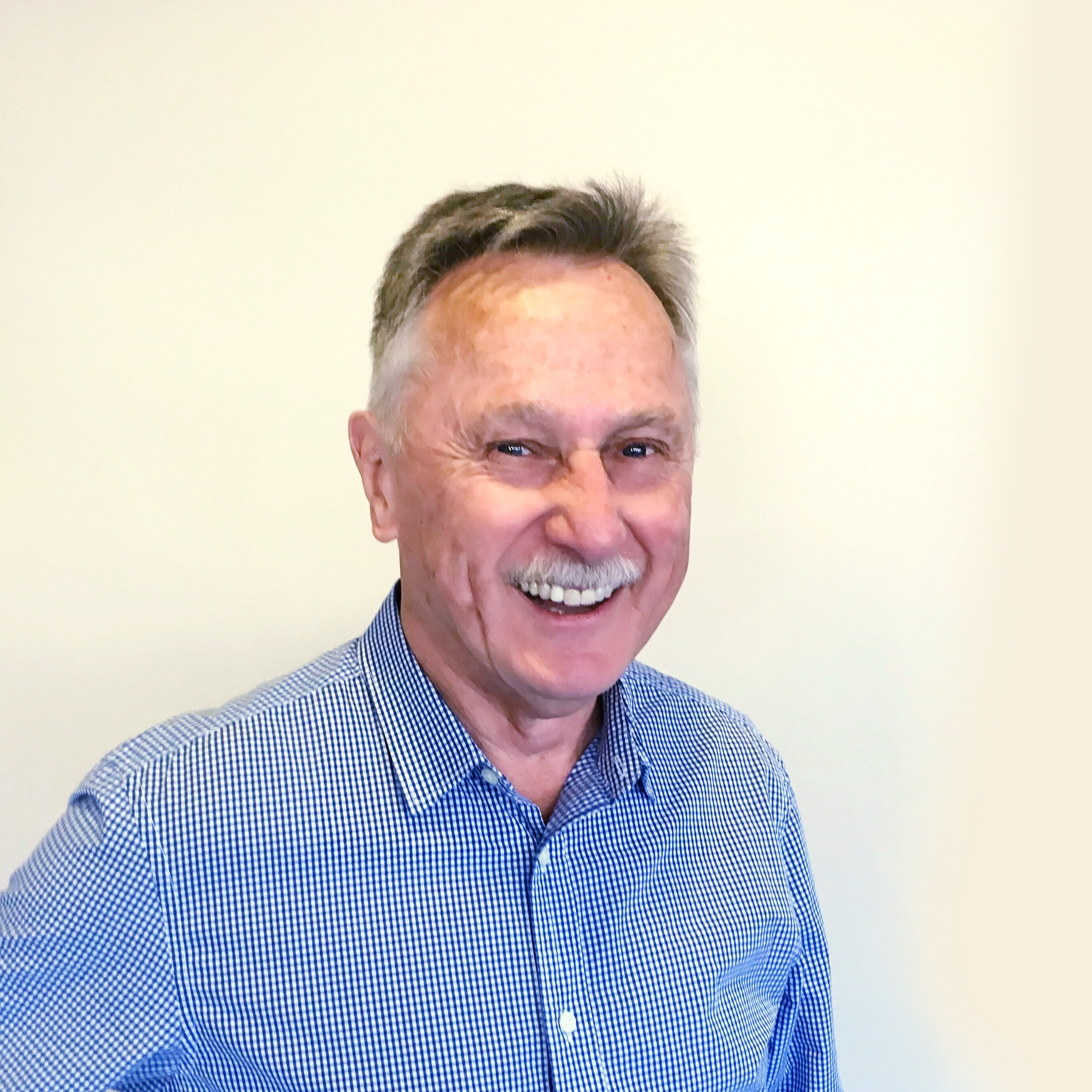 Ray Kohler
Co-Founder | Owner
A Vietnam veteran with the United States Army, Ray grew up in Portugal and Hawaii. After serving our great nation from 1965-1968, Ray spent 14 years working for TWA. He joined Hoffman Travel in 1981 as Director of the Airport Meet and Greet department where he worked alongside Junko. Together they started Airport Assistance Worldwide™ in 2004. Ray enjoys volunteering at a local no-kill animal shelter in his free time.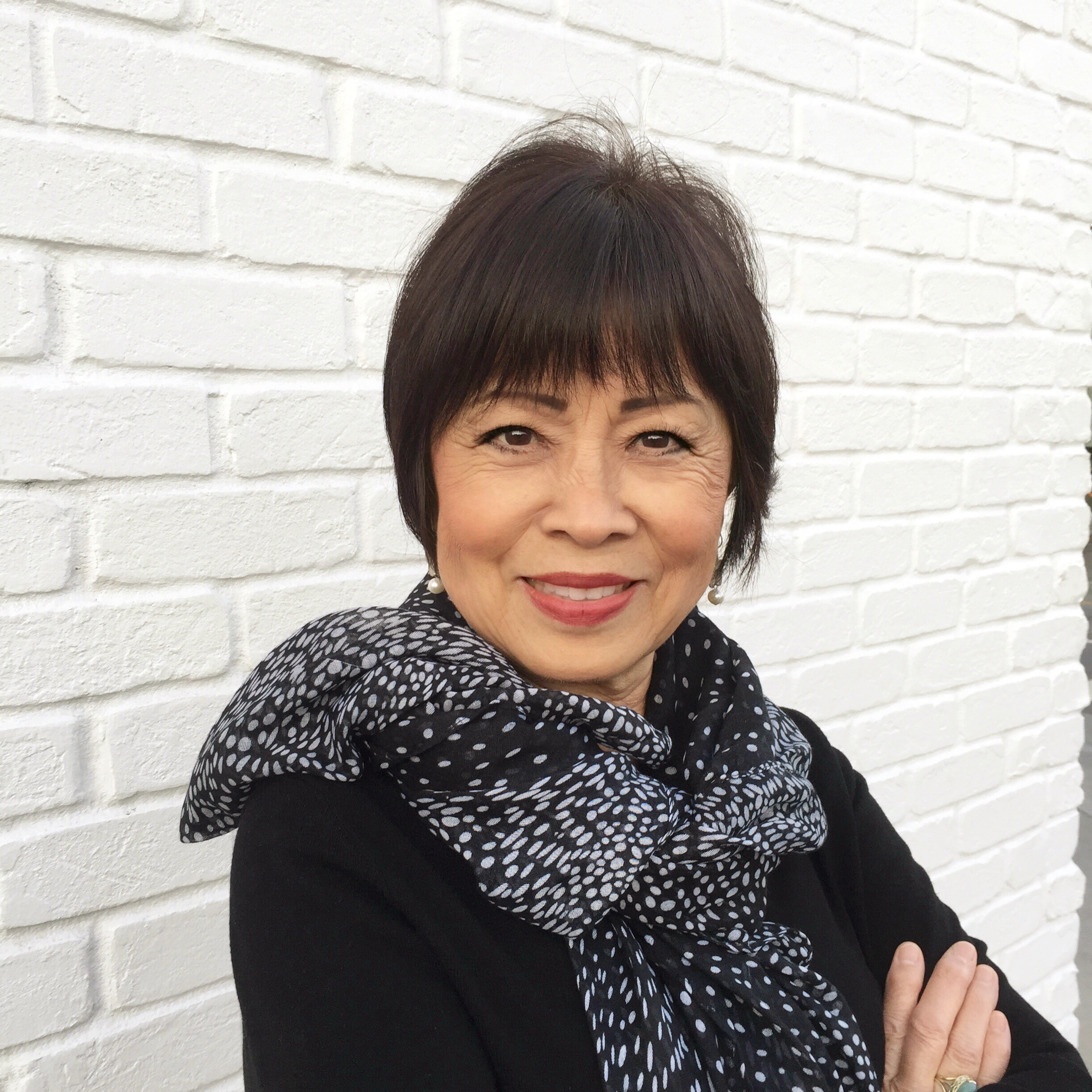 Junko Okamura
Co-Founder | Owner
Junko grew up in Japan and came to America when she was 15 years old, not knowing a word of English. She quickly learned the language, graduated high school, and made her way to Los Angeles, where she raised a family, while working for Continental Airlines for 13 years. After her tenure at Continental, Junko ran the Airport Meet and Greet department of Hoffman Travel with Ray for 21 years.  Junko enjoys tending to her orchids during her leisure time.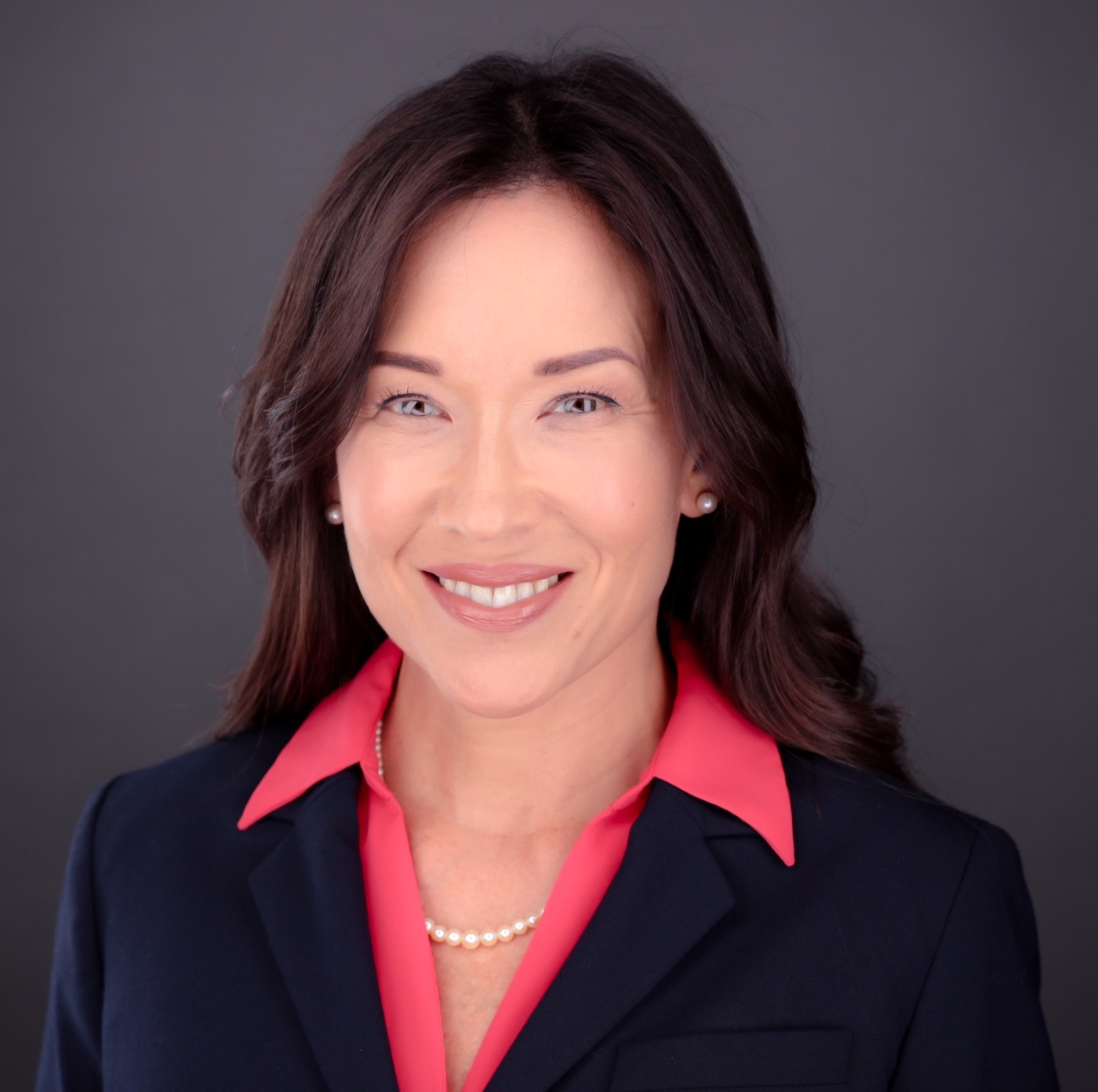 Michele Ho
Vice President
Michele works side-by-side with Kevin in direct support of the owners.  She is responsible for the customer experience, vendor relations & sourcing, quality control, business development, and overseeing social media.  Michele is also the resident international booking expert.  When she isn't setting up VIP meet & greets for our top clients or scouring the globe interviewing local suppliers, you can probably find her running an obstacle mud race or a marathon!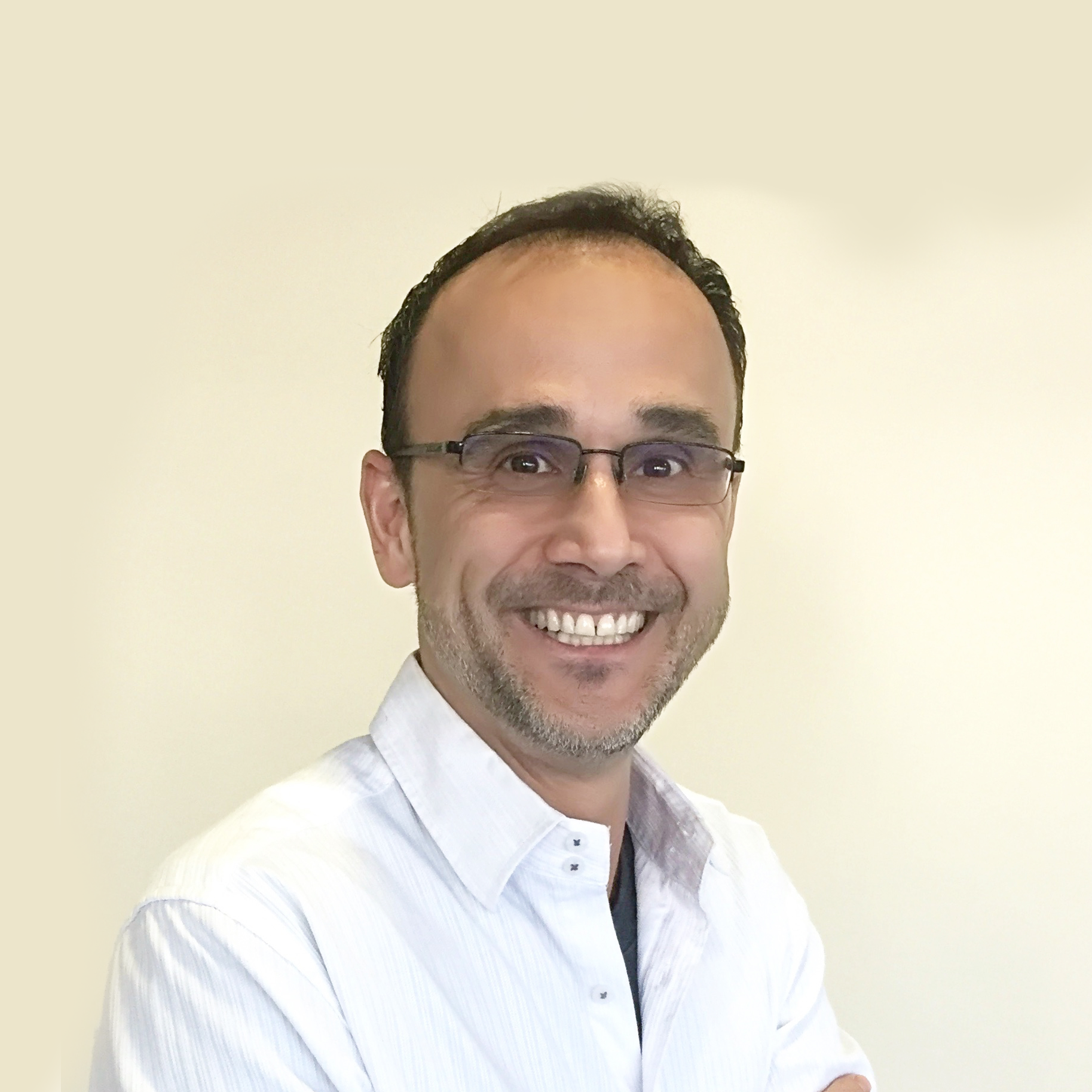 Kevin Kohler
Vice President
Working together with Michele, Kevin is in charge of account maintenance & billing administration, financial analysis & reporting, office operations, and much more. He comes to us from a strong management background from decades in the hospitality industry. Kevin is a huge film buff and can "name that famous movie quote" in record time. Fun fact about Kevin: He can speak Hawaiian Pidgin! (Test him out, we dare you!)