A Message From our Owners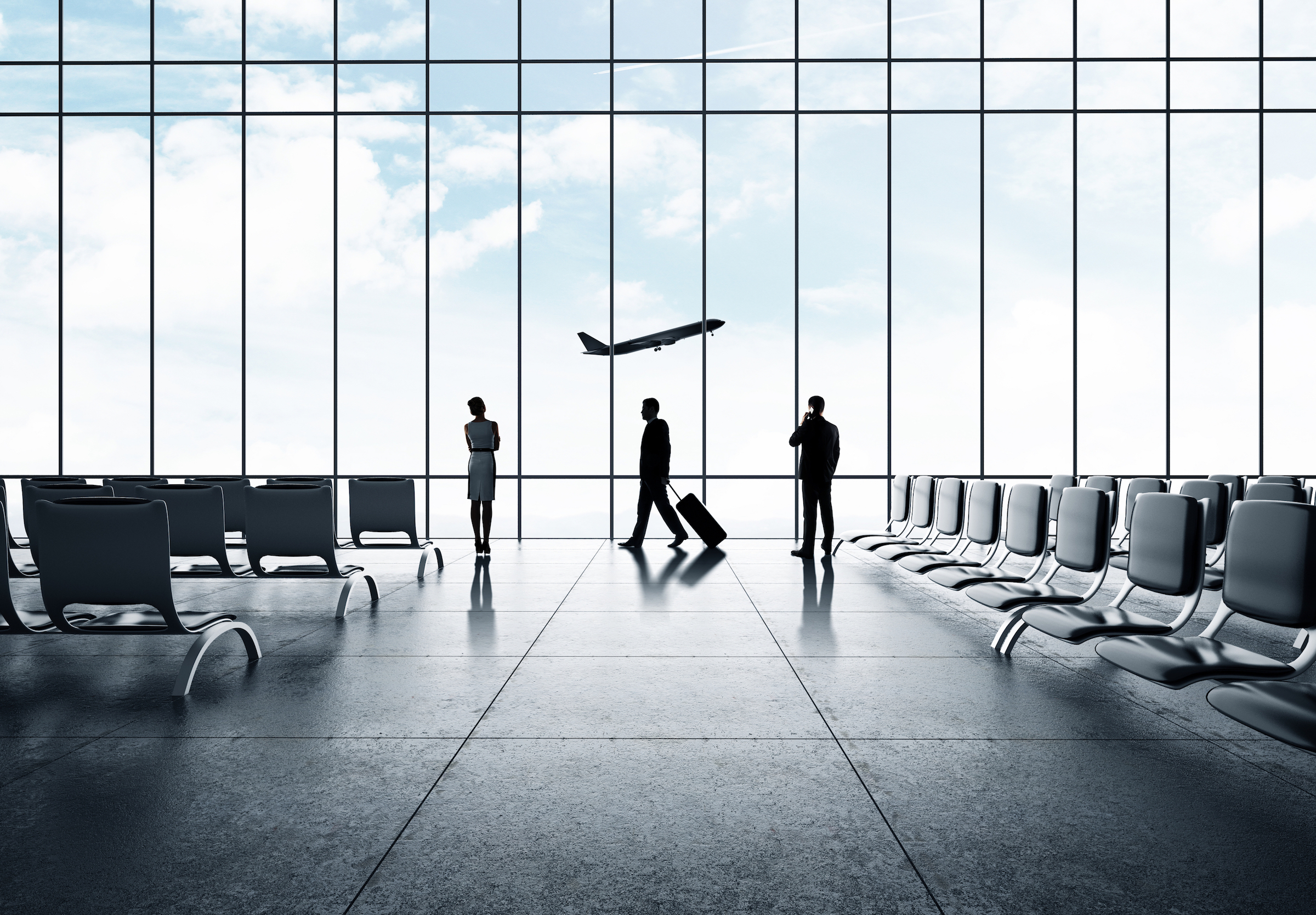 To Our Valued Clients
Like you, we are facing unprecedented times. The COVID-19 pandemic has reached global levels, affecting every aspect of our lives. As a valued client, we appreciate your trust in Airport Assistance Worldwide as your VIP Meet and Assist service provider. Today, we want to connect with each of you personally to let you know what we're doing during this unique moment in time.  
Our Customer Service Team is Here to Help
As COVID-19 forces many companies to scramble to move to a remote workforce, Airport Assistance Worldwide is happy to report we're already a nationwide virtual team. With no concerns about transitioning our reservations staff to a mobile workforce, we're glad to be able to continue offering our exemplary customer service without any interruptions. Our reservations channels and management team are available for your emails and phone calls from 8:00 AM to 6:00 PM PT, Monday through Friday, with after-hours monitoring on the weekends. 
 
Naturally, the travel sector has been hit the hardest as a result of travel restrictions around the world. But this will not stop Airport Assistance Worldwide from being here for you when you need us most. We have agents across the globe who are ready and willing to work. As long as local governments allow us to continue operating, using the recommended guidelines for health and safety, we will continue to support the needs of our valued customers. 
Some Things You Should Know
What airports can we still provide VIP Meet and Assist services?  If a local airport & its respective government (whether the U.S. or abroad) allows VIP passenger meet and assist services to continue, we will continue to operate at that location.
What airports have shut down VIP Meet and Assist services?  This list is fluid and ongoing. We urge you to reach out to us if you have an inquiry about a particular airport.
Safety first. All of our affiliate agents are required to follow local health and safety guidelines, according to their local governing offices. 
Free consultation. We will be happy to advise you, with no obligation, if the airport you're interested in is still allowing our VIP services. However, we are unable to provide legal information regarding laws for any particular locale.
Daily updates.  Restrictions, guidelines, and local government mandates are quickly and frequently changing. What's true today might not be true tomorrow. We are here for you to answer any questions, Monday through Friday.
 
For those of you who have been impacted by COVID-19, whether personally or through a friend or family member, our thoughts are with you. If you or your loved one is ill, we pray for a swift recovery. Most of all, know that our hearts are with you, no matter what you're going through.  
 
In closing, we recognize we're venturing into unchartered waters, and we're doing what we can to remain flexible during your time of need.  Remember, we are still here for you, five days a week!  Call on us to help you with your future travel needs.
Some of you we haven't heard from in a while…. drop us a line and be sure to let us know how you're doing.   
 
Stay well.
 
Ray Kohler & Junko Okamura
Owners