Happy Birthday America!
What better way to celebrate 242 years of independence than with BBQ and fireworks, surrounded by your family and friends?  Whether you'll be watching fireworks from bleachers or BBQ'ing in your backyard, we wish everyone a happy, fun-filled, and starry-filled Independence Day!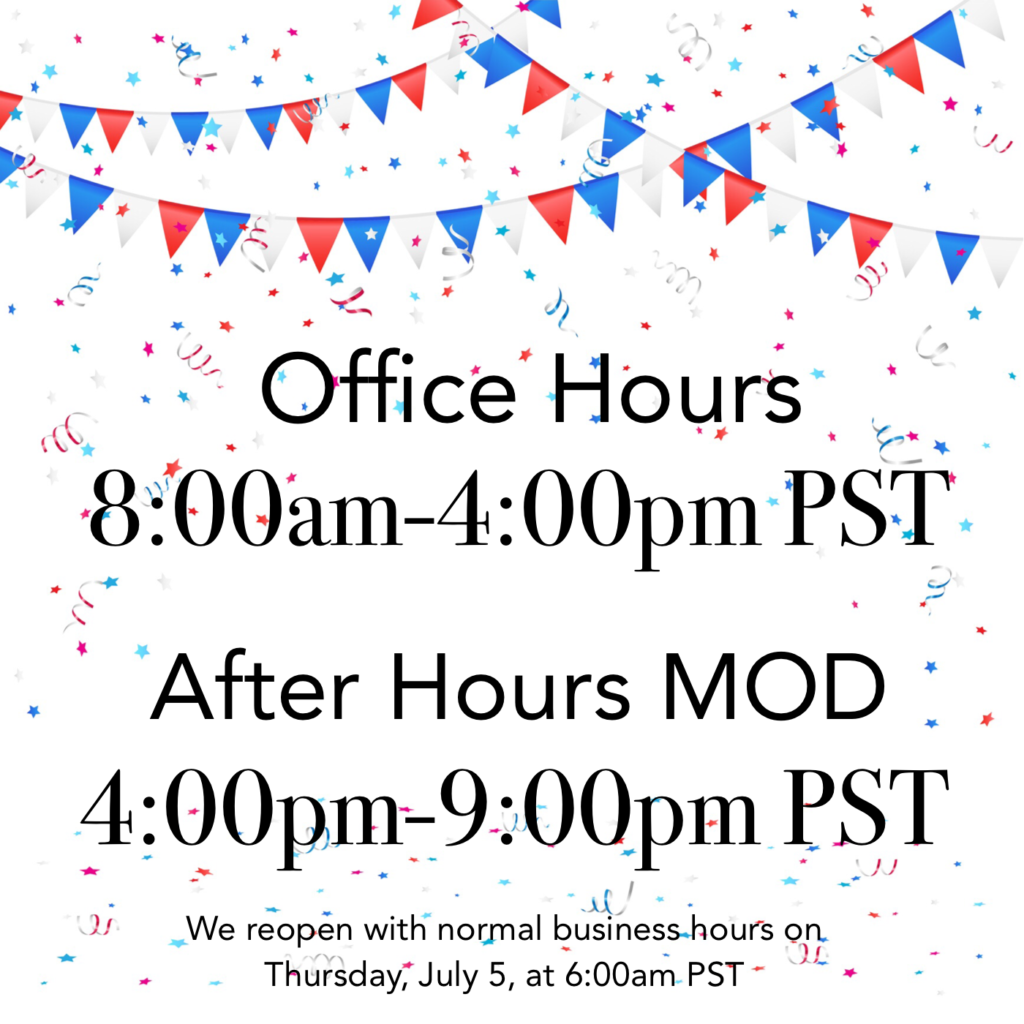 So that our staff can enjoy the 4th of July with their loved ones on Wednesday, July 4th, 2018, we will be opened shortened hours with limited staffing.
Call us Toll-Free:  888-444-4919 
Please be reminded of our cancellation policy as all change or cancel requests received outside of our office hours will not be considered until the next business day.
Holiday premium surcharges apply for all domestic U.S. bookings for a travel date of July 4th.