"Shout Out LA" Interview with Michele Ho of Airport Assistance Worldwide
Airport Assistance Worldwide was recently featured in Shout Out LA, a publication of Voyage LA!
As a follow-up to the 2017 interview with our company's owners Ray and Junko, this edition's interview is with our VP Michele (Kohler) Ho.
Michele Ho works alongside co-VP, Kevin Kohler, in direct support of the owners. In this interview, Michele discusses what makes Airport Assistance Worldwide stand out from competitors, what we've learned over our 35+ years in the industry, and the challenges we've faced as a travel service company during the Coronavirus pandemic.
"One of the things we've learned is that relationships are everything. We've been in business since 2004, but our owners have been doing this for over 35 years. Some of the customers and local affiliates they worked with in the late '80s and '90s are still with us today. Those relationships contributed to our success, and we're immensely grateful for our customers and partners."
You can read the full interview with Michele Ho here.
Shout Out LA's mission is to encourage people to shop locally and support small businesses. You can learn more about Shout Out LA here.
We are in this Together
Things are changing rapidly, and Airport Assistance Worldwide remains dedicated to staying on top of your needs. When you're ready, contact us to book our essential airport meet and assist services. You deserve to travel with peace of mind. Let us help you navigate the airports safely.
Airport Concierge Meet and Assist Service
Airport Assistance Worldwide offers travelers a safe and easy way to navigate the airports when traveling 
Our friendly and experienced airport representatives will meet travelers at the airport on arrival, connection, or departure and assist through all the airport formalities.  Elevate your next travel experience by reserving our services today for your next journey.  We have over 30 years of experience assisting passengers at more than 500 airports around the globe.  Whether you're traveling to visit your family across the country or just looking to get away from it all, Airport Assistance Worldwide will be ready when you are.
— American travelers should check with Travel.State.Gov for the most up to date travel information. Travelers should also follow the guidelines of their local health services experts and government officials. All visitors should check with local health & safety requirements to learn what type of personal protective equipment is required, where and when it must be used, and other crucial regional information.
Coronavirus and Travel Resources
To contact the CDC directly, please call 1-800-CDC-INFO (1-800-232-4636)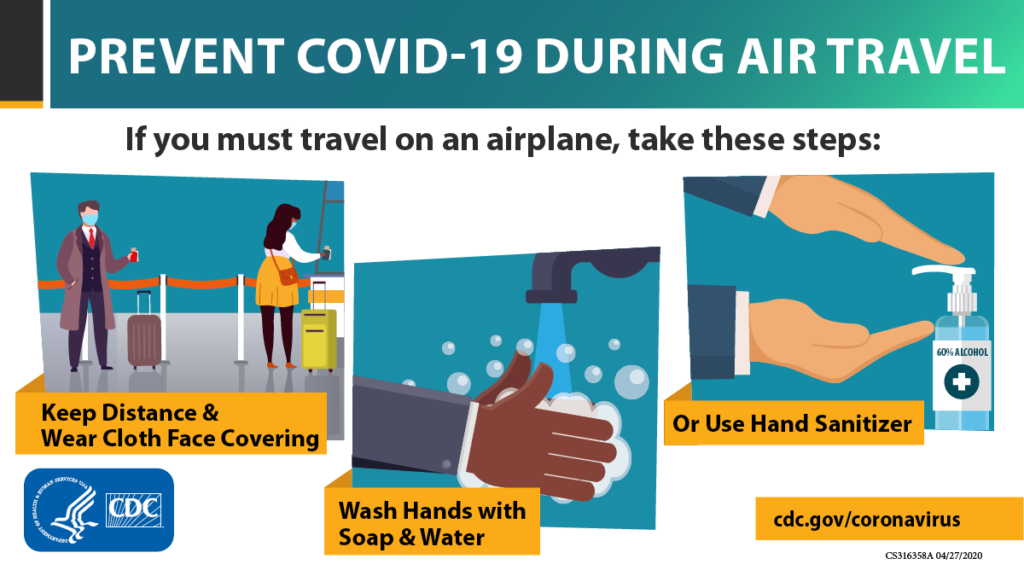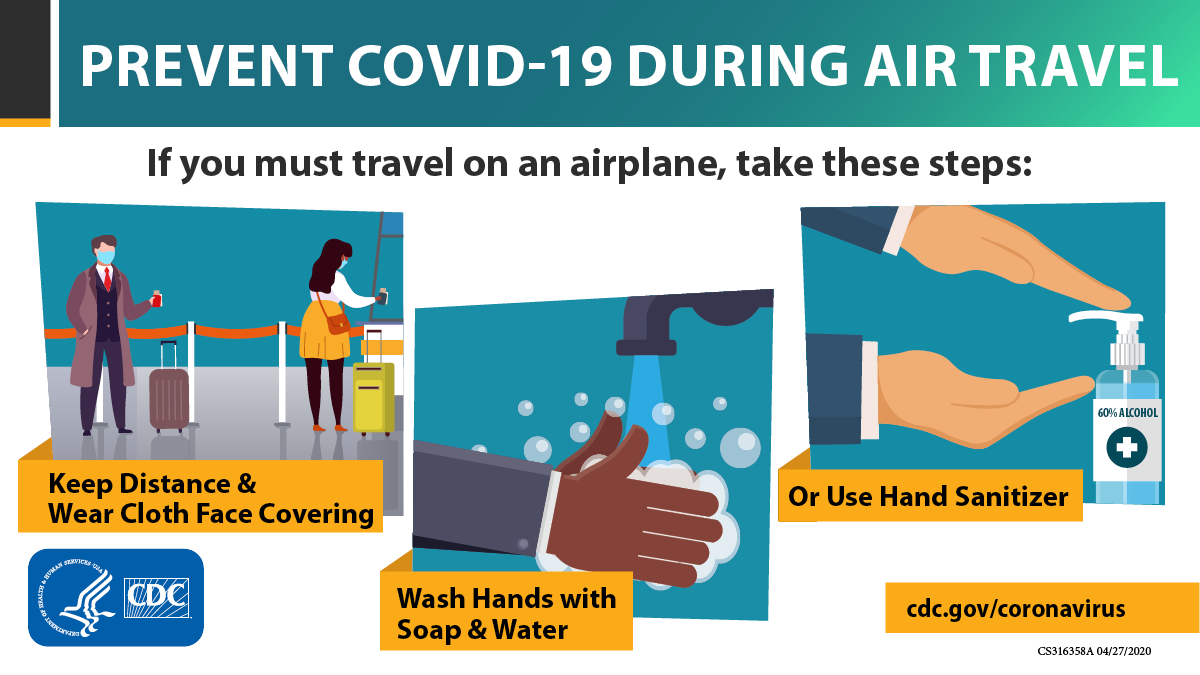 Airport Assistance Worldwide is a privately held small business. With roots in Los Angeles and a network that spans the globe, we have a rich history in the speciality travel sector.  If you'd like to learn more about Airport Assistance Worldwide services, we encourage you to visit our home page or our About Us page, contact us via email, or follow us on social media!
Feature image credit: @Fredshots Photography