Shortened Office Hours on Memorial Day
Memorial Day is a day to honor America's heroes. While we can never truly thank the brave patriots who gave their lives for the freedoms we enjoy today, we bow our heads in remembrance and we will never forget their ultimate sacrifice. Thank you to our fallen heroes.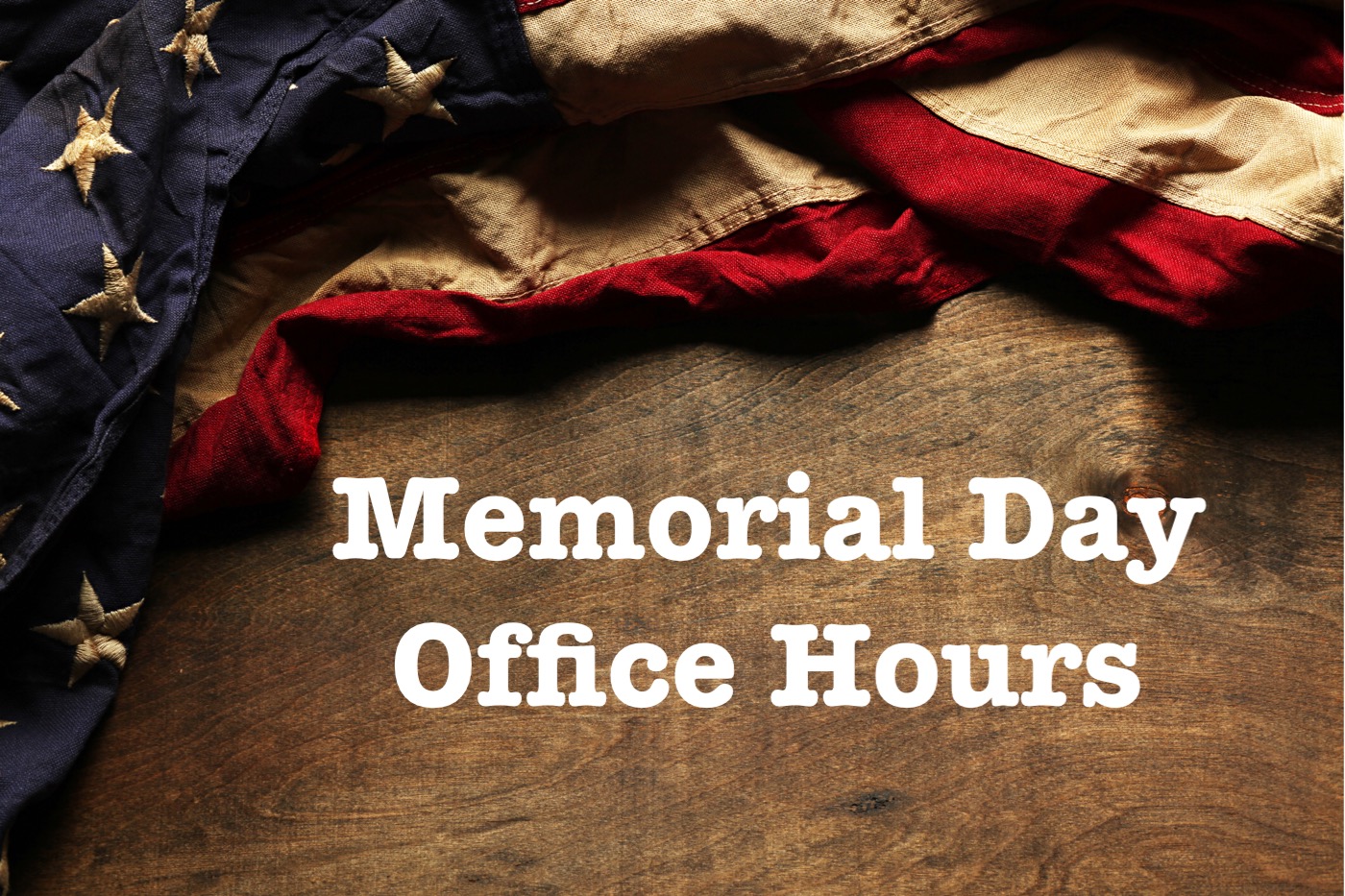 We will be opened shortened hours on Monday, May 28, 2018.
Office Hours:  8:00am – 4:00pm PST
Manager on Duty:  4:00pm – 9:00pm
We re-open with normal business hours at 6:00am on Tuesday, May 29th.
Call us Toll-Free:  888-444-4919 
Please be reminded of our cancellation policy as all change or cancel requests received outside of our office hours will not be considered until the next business day.
Holiday premium surcharges apply for all domestic U.S. bookings for a travel date of May 28th.