Airport Concierge for Comic-Con 2016
The countdown to the much anticipated Comic-Con International San Diego 2016 has begun! Ensure your journey is seamless by booking one of our trusted VIP Airport Concierge agents.  Airport Assistance Worldwide offers airport meet and greet services at over 450 + airport locations.  Book a round-trip Meet and Greet for "one-stop-shopping" and a full service VIP experience.  We have a full reservations team ready to assist you.
Founded in 1970, San Diego Comic-Con (SDCC) has been reputed to be the largest event of its kind in North America with over 130,000 attendees from all over the world.  SDCC presents world-renown creators, artists, authors, directors, and producers and the event hosts a wide array of exhibits over the course of its 4-day event. With dozens of Hollywood celebrity talent attending, our Airport Concierge service was designed to cater to the entertainment industry and its professionals.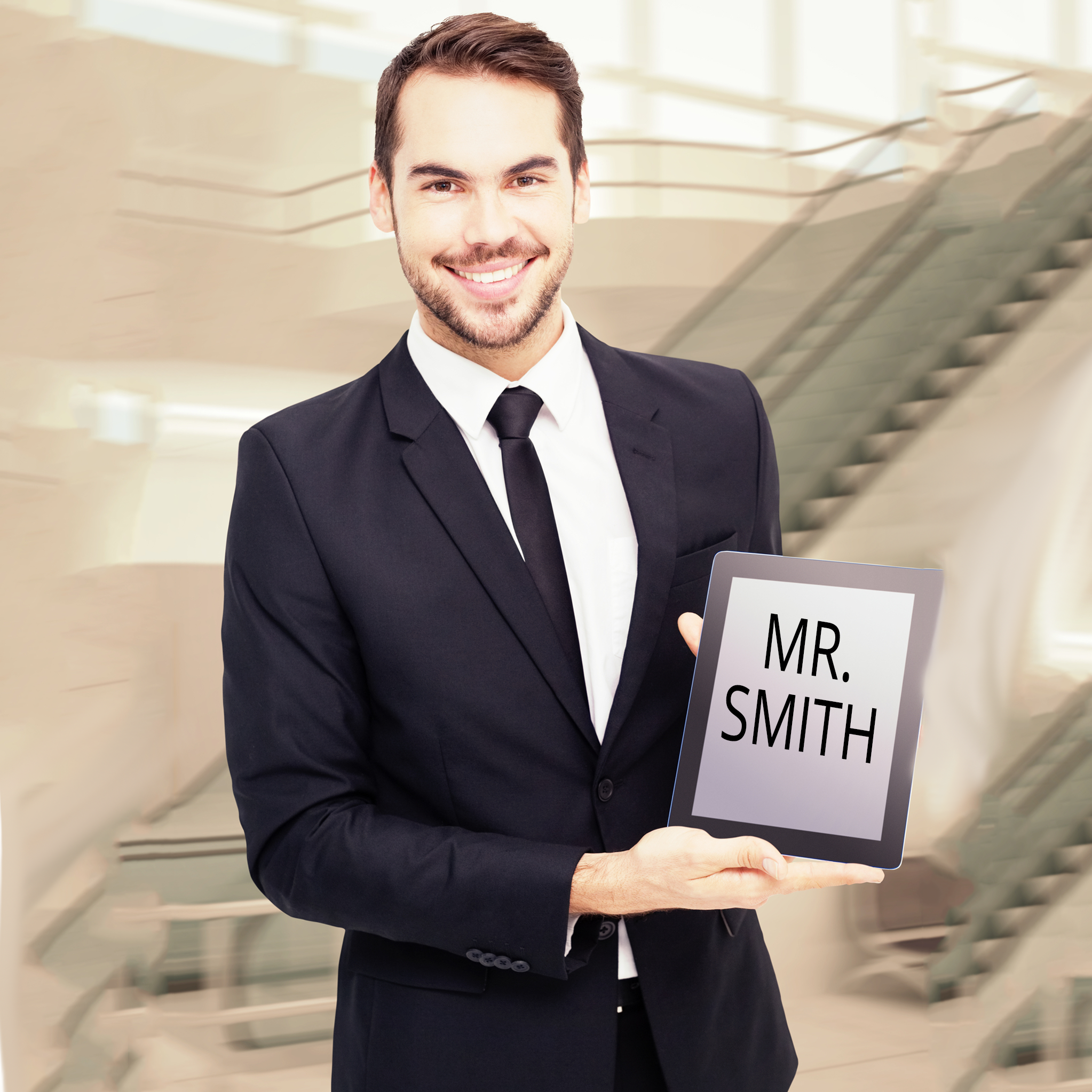 When you book our VIP Airport Concierge service, you will be met immediately at the gate upon your inbound arrival*.  Our agents will coordinate with your private driver and assist with collecting your bags.  Once you're ready to exit the terminal, our greeter will escort you out to your pre-staged vehicle. On departure, we will again coordinate with ground transportation and assist with check-in formalities.  You will then be expedited through security and onward to your boarding gate.  Time permitting, we can also escort (and pick up) to/from the private airline lounges.
Airport Assistance Worldwide has been providing exclusive airport concierge services for over 12 years.  Our corporate team has been in the meet and greet industry for over 30 years with decades of hands-on experience meeting high profile VIPS and executives from all over the globe. As a leading provider in the meet and greet market, we are confident our history and highly trained airport professionals speaks for itself.  Contact us today for more information.
*domestic flights only