Italy in October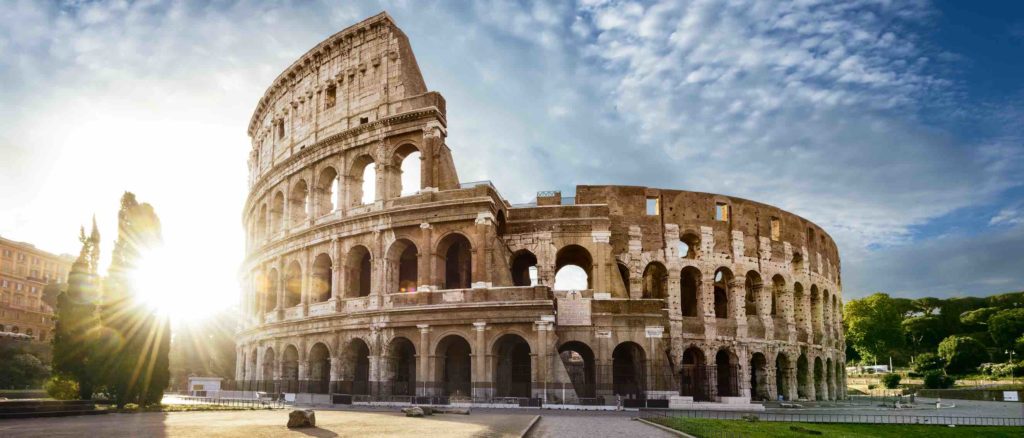 One of the Most Popular Destinations in Europe
Italy is one of the most popular travel destinations in Europe. The best time to go is May, June, September, and October, with October affording the best airfare prices. Although the busiest time of year, these months offer the most options for dining and sightseeing due to the warmer weather and longer days. You might want to skip August, as this is when most Italians go on holiday, which means local beach and mountain resorts are more crowded.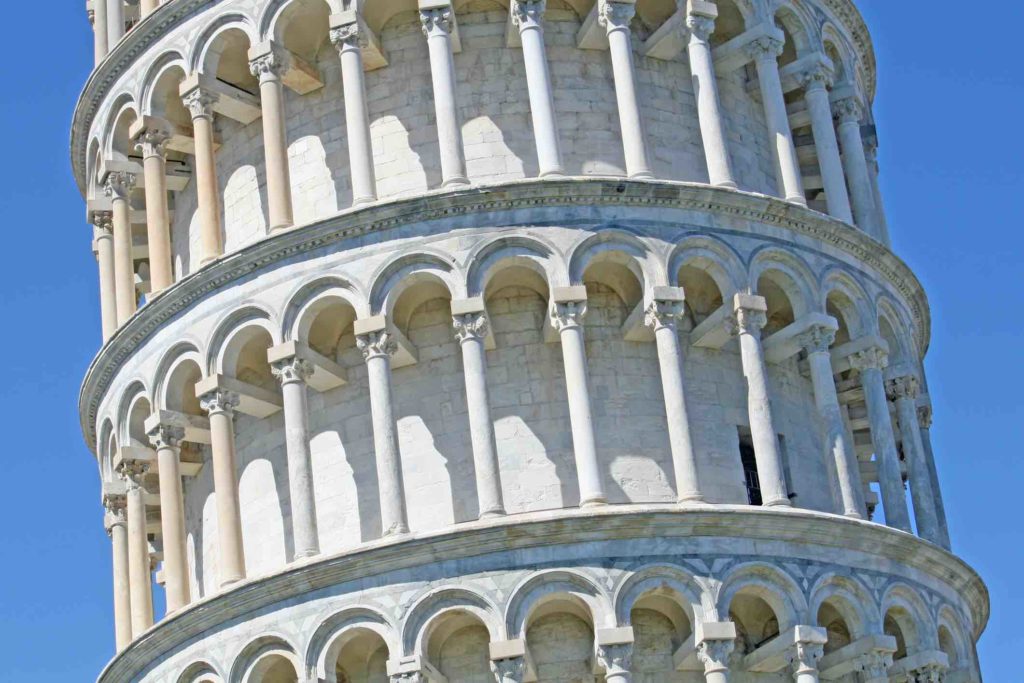 Off Season Offers Value for your Dollar
If you're looking for a quieter time to visit Italy, the slower months between November and April may find you better value for your dollar. But keep in mind, many sightseeing venues may close early (or completely shut down), and some hotels close down by the end of October.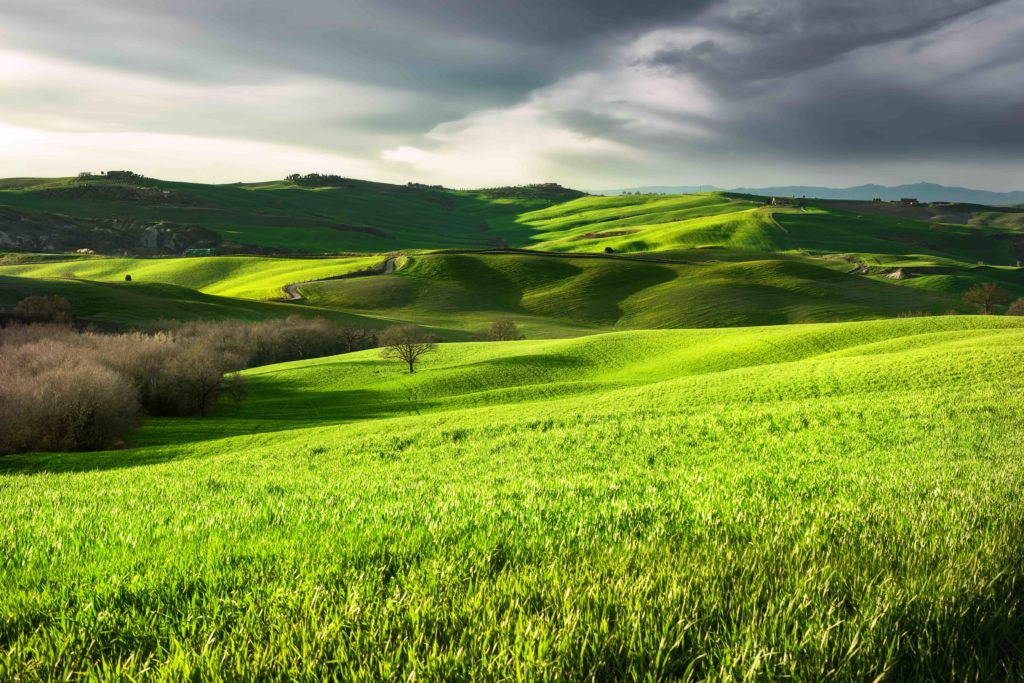 The Tuscany Countryside is Brimming with Festivals
Don't miss Tuscany's truffle events, beginning in October. Check out one of the most famous, the Alba White Truffle Fair. You can even try your hand at truffle hunting with organize tours and wine tastings. Tuscany also hosts man other festivals during the month of October, such as food festivals, craft shows, and street performances.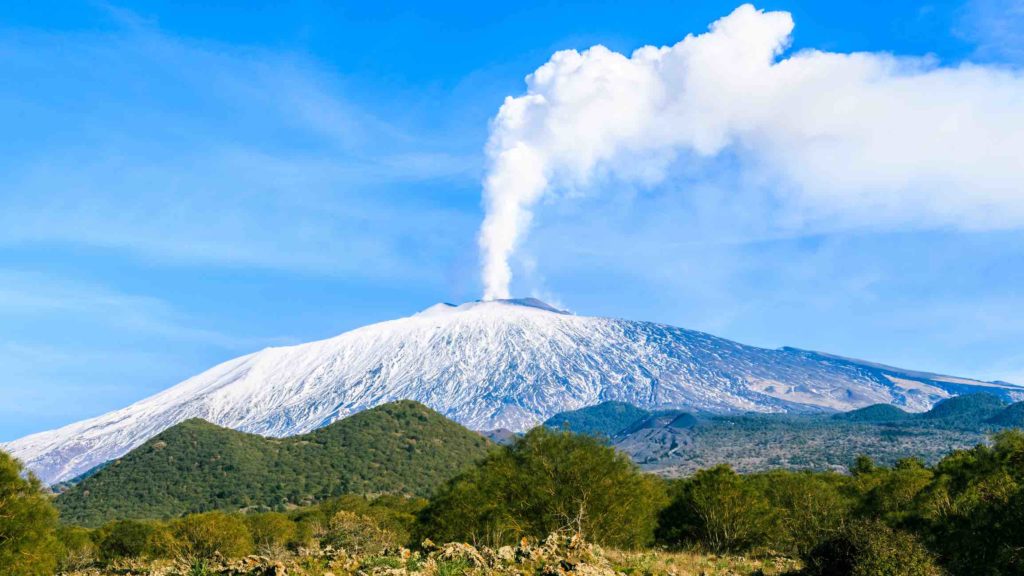 Hike Mount Etna
October in Sicily is a great time to visit. The annual Scale del Gusto is held in the town of Raguso, whose Baroque architecture earned it UNESCO World Heritage status. Be sure to make time for a hike to Mount Etna, the highest mountain south of the Alps and the most active volcano in Europe. Be sure to check in advance of a visit to make sure hiking trails are open. Visit Lonely Planet for some additional Mount Etna visitor tips. Fun fact: Mount Etna made a guest appearance in a Star Wars movie!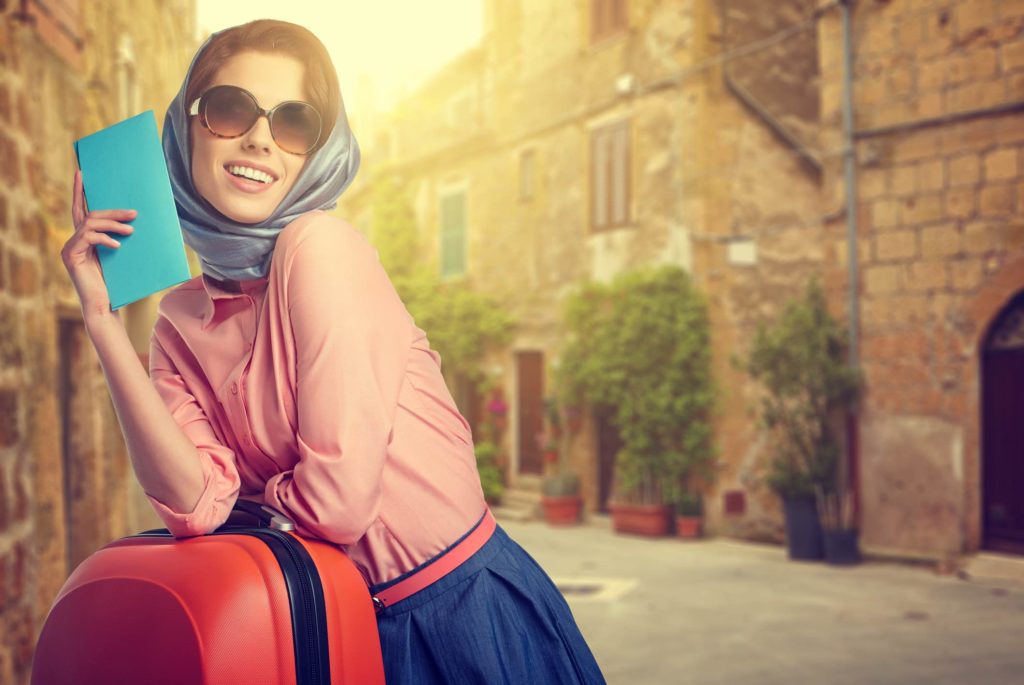 Italy's Climate
Weather in Italy varies throughout the region, but plan on bringing layers. Central and Southern Italy can be as warm as 70-75 degrees, while Northern Italy can dip into the mid 40's at night.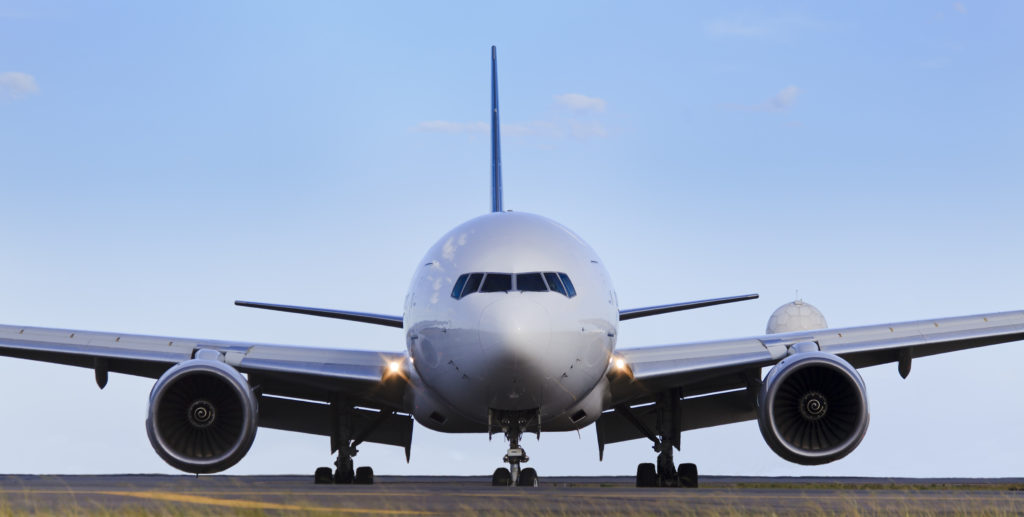 How to Get there
Depending on your final destination, Italy is served by many major airports such as Milan, Florence, Rome, Venice, and Naples. With air travel becoming more chaotic every day, consider booking an experienced airport concierge. Your airport greeter will meet you when you land, escort you through all the airport formalities, help collect your bags, and safely guide you to your onward transportation. Start your travel journey the right way and elevate your airport experience with a personal airport concierge.