How to Get a Rapid Antigen Test at LAX
Los Angeles International Airport is offering two types of rapid antigen tests for COVID-19, with results in an hour or less.
Los Angeles International Airport (LAX) currently hosts three onsite COVID-19 testing locations.  The testing is performed by Clarity Labs in their onsite laboratory.  Clarity Labs offers both the standard PCR test as well as a rapid antigen test.  Rapid antigen tests offer the convenience of not having to make multiple trips to obtain test results before flying.  Simply show up on your travel date and head straight to the rapid antigen testing site inside Terminal 6 near baggage claim.  Guests receive their results in one hour or less. 
Not all destinations accept rapid antigen tests and a traditional PCR test may be required.  Clarity Labs offers PCR tests all all testing sites at LAX.  The central lab is situated across from Terminal 6 and returns results in 3-5 hours. The site features large, shaded umbrellas where travelers can wait for their test results. 
Two additional satellite labs can be found in Terminal 2 on the lower level near baggage claim. The third testing site is inside the Tom Bradley International Terminal (TBIT) on the upper level.  Results from tests taken at either of the two satellite locations return results in less than 24 hours.
All tests performed by Clarity Labs are certified to meet the current entry requirements to the state of Hawaii.  Guests receive their test results electronically, and receipts are provided for insurance purposes.  
Clarity Labs is a third-party provider, and as such, LAX airport does not maintain nor have access to guests' personal information or test results.
How To Book an Appointment with Clarity Labs 
Clarity Labs offers convenient online booking. Walk-ins are also accepted on a first-come, first-serve basis.  Fees range from $80 for the rapid antigen test to $125 for the standard PCR test. 
For questions, Clarity Labs can be reached here:
Contact Us
Contact for Clarity Labs: https://claritymv.com/contact-us/
424-419-1381
Looking for great Travel TIPS?  Check our Travel TIP Tuesday series here:
If you missed our interview with Shout Out LA, you can read about it here:
America the Beautiful Series (ongoing series)
Black History Month Series (February 2021)
Other articles you might like:
Looking for more content?  Be sure to bookmark our blog and follow us on social media! 
---
About Us
Airport Assistance Worldwide has been providing passengers with airport meet and assist services at more than 500 airports around the globe for over 17 years.  Our company founders have been on the front lines of the travel industry, helping passengers safely navigate the airports for more than three decades. We're proudly headquartered in Los Angeles, just minutes from LAX airport. It's where our niche industry was born in the late '80s, and it remains our main hub to this day.
Essential Airport Assistance Concierge Service 
Our friendly agents will help with check-in, assist with luggage, escort through security, and make sure you get to your gate safely. We can also help with connections between flights, arrival services, assistance for families traveling with small children or the elderly, and more.  Our airport escorts are trained professionals. They'll know which security lines are quicker, what areas of the terminal are less crowded, and even where your favorite coffee kiosk is open. Need to grab a snack before your flight?  We can help with that too.  Elevate your next travel experience by reserving our airport assistance services today for your next journey. 
We are in this Together
Things are changing rapidly, and Airport Assistance Worldwide remains dedicated to staying on top of your needs. When you're ready, contact us to book our essential airport meet and assist services. We are in this together. When you're ready to travel, we'll be here to help get you through the airport swiftly and safely.  Every step of the way.
— American travelers should check with Travel.State.Gov for the most up to date travel information. Travelers should also follow the guidelines of their local health services experts and government officials. All visitors should check with local health & safety requirements to learn what type of personal protective equipment is required, where and when it must be used, and other crucial regional information. 
---
Coronavirus and Travel Resources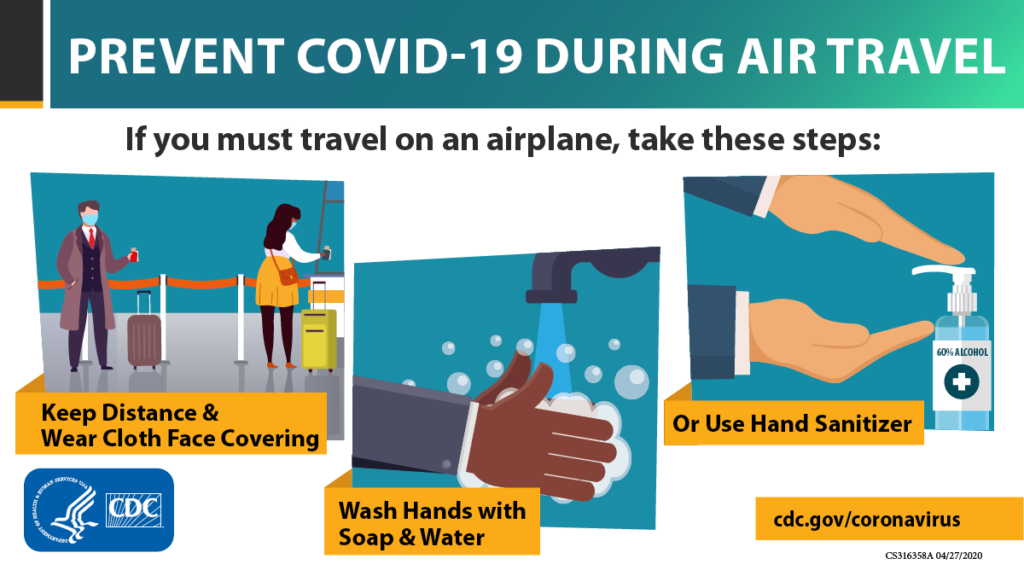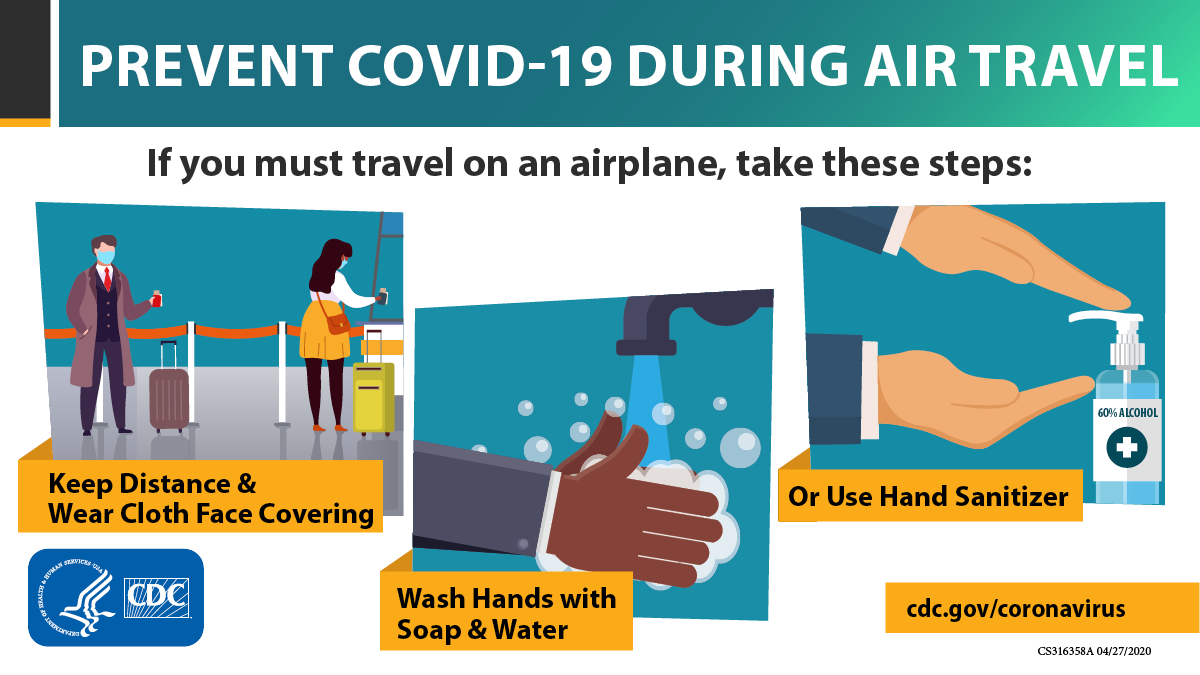 ---
Airport Assistance Worldwide is a privately held small family business. With roots in Los Angeles and a network that spans the globe, we have a rich history in the speciality travel sector.  If you'd like to learn more about Airport Assistance Worldwide services, we encourage you to visit our home page or our About Us page, contact us via email, or follow us on social media!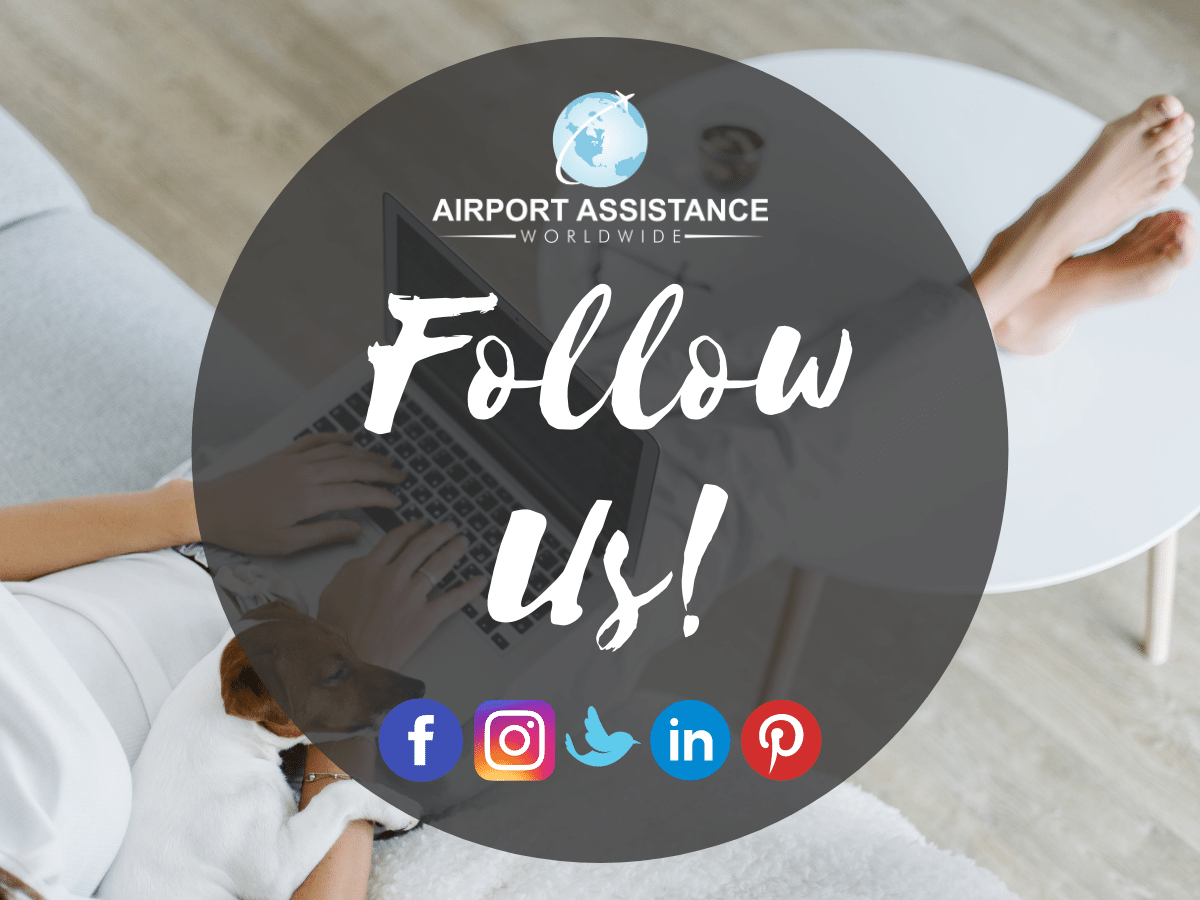 Image Credit: Alena Leskova