Welcome to Travel TIP Tuesday with Airport Assistance Worldwide™
Bookmark our Site and Follow us on Social Media for More Handy Travel Pointers
We love visuals! That's why we're creating our own virtual Photo LookBook of handy Travel TIPS!  Bookmark our site and follow us on social media and create your own photo album of our Travel TIPS, so you are ready to hit the skies when it's safe to travel again.  Our tips include the tried and true, the not-so-obvious, the ones your Mom keeps reminding you about, and insider secrets from savvy travelers in the know. 😉
Travel TIP Tuesday:  Line Up Behind Business Travelers
We've all been there. You line up at security only to get stuck behind a passenger with multiple carry-ons, an oversized jacket, wearing a giant metal watch, and a large buckled belt. As you reach the conveyor belt, he struggles to lift his bags up, and you notice he hasn't removed his shoes or accessories. As the passenger approaches the security screening agent, he's told to remove his jacket, belt, watch, and shoes and put them on the conveyor. The passenger complies, but as he begins to walk through the X-ray screener, all the bells go off. It turns out he has his earbuds in his ear and his mobile phone in his pocket.
Now imagine you're standing behind a business traveler. He has one small compact rolling bag and a briefcase. Before he even reaches the conveyer belt, he's prepped and ready to go through.
Which passenger would you rather be behind?
Not everyone enjoys access to priority security-screening privileges. Your best bet is to stick close to the business travelers. They usually travel light, they know what's expected of them, and they speed right through because they've done it a hundred times.
Looking for more great Travel TIPS? Check out our past Travel TIPS below, and remember to bookmark this page to stay up to date on all things travel-related!
You can find our past Travel TIP Tuesdays here:
If you missed our interview with Shout Out LA, check it out here:
America the Beautiful Series (ongoing series)
Black History Month Series (February 2021)
Other articles you might like:
If you like our Travel TIPS, be sure to bookmark our blog and follow us on social media! 
---
About Us
Airport Assistance Worldwide has been providing passengers with airport meet and assist services at more than 500 airports around the globe for over 17 years.  Our company founders have been on the front lines of the travel industry, helping passengers safely navigate the airports for more than three decades. We're proudly headquartered in Los Angeles, just minutes from LAX airport. It's where our niche industry was born in the late '80s, and it remains our main hub to this day.
Essential Airport Assistance Concierge Service 
Our friendly agents will help with check-in, assist with luggage, escort through security, and make sure you get to your gate safely. We can also help with connections between flights, arrival services, assistance for families traveling with small children or the elderly, and more.  Our airport escorts are trained professionals. They'll know which security lines are quicker, what areas of the terminal are less crowded, and even where your favorite coffee kiosk is open. Need to grab a snack before your flight?  We can help with that too.  Elevate your next travel experience by reserving our airport assistance services today for your next journey. 
We are in this Together
Things are changing rapidly, and Airport Assistance Worldwide remains dedicated to staying on top of your needs. When you're ready, contact us to book our essential airport meet and assist services. We are in this together. When you're ready to travel, we'll be here to help get you through the airport swiftly and safely.  Every step of the way.
— American travelers should check with Travel.State.Gov for the most up to date travel information. Travelers should also follow the guidelines of their local health services experts and government officials. All visitors should check with local health & safety requirements to learn what type of personal protective equipment is required, where and when it must be used, and other crucial regional information. 
---
Coronavirus and Travel Resources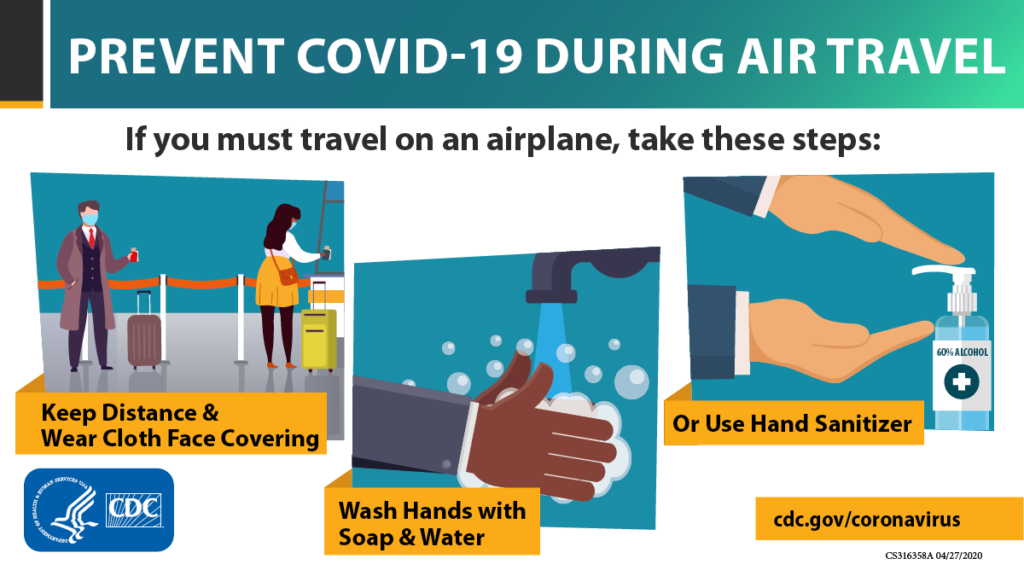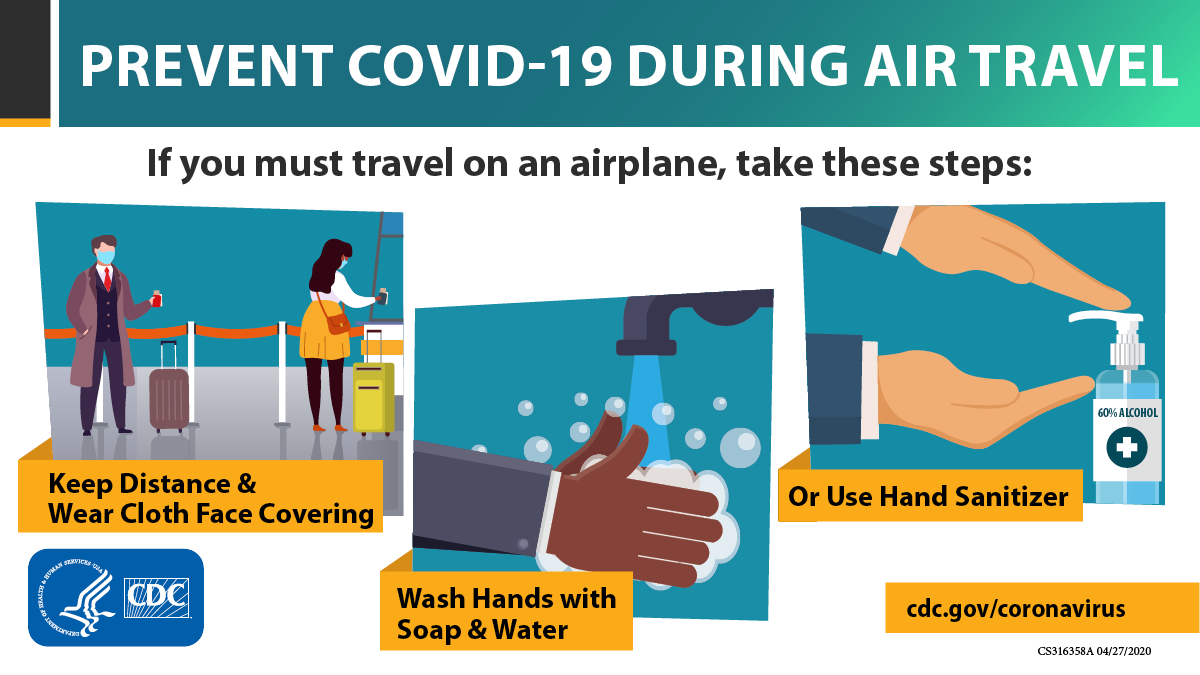 ---
Airport Assistance Worldwide is a privately held small family business. With roots in Los Angeles and a network that spans the globe, we have a rich history in the speciality travel sector.  If you'd like to learn more about Airport Assistance Worldwide services, we encourage you to visit our home page or our About Us page, contact us via email, or follow us on social media!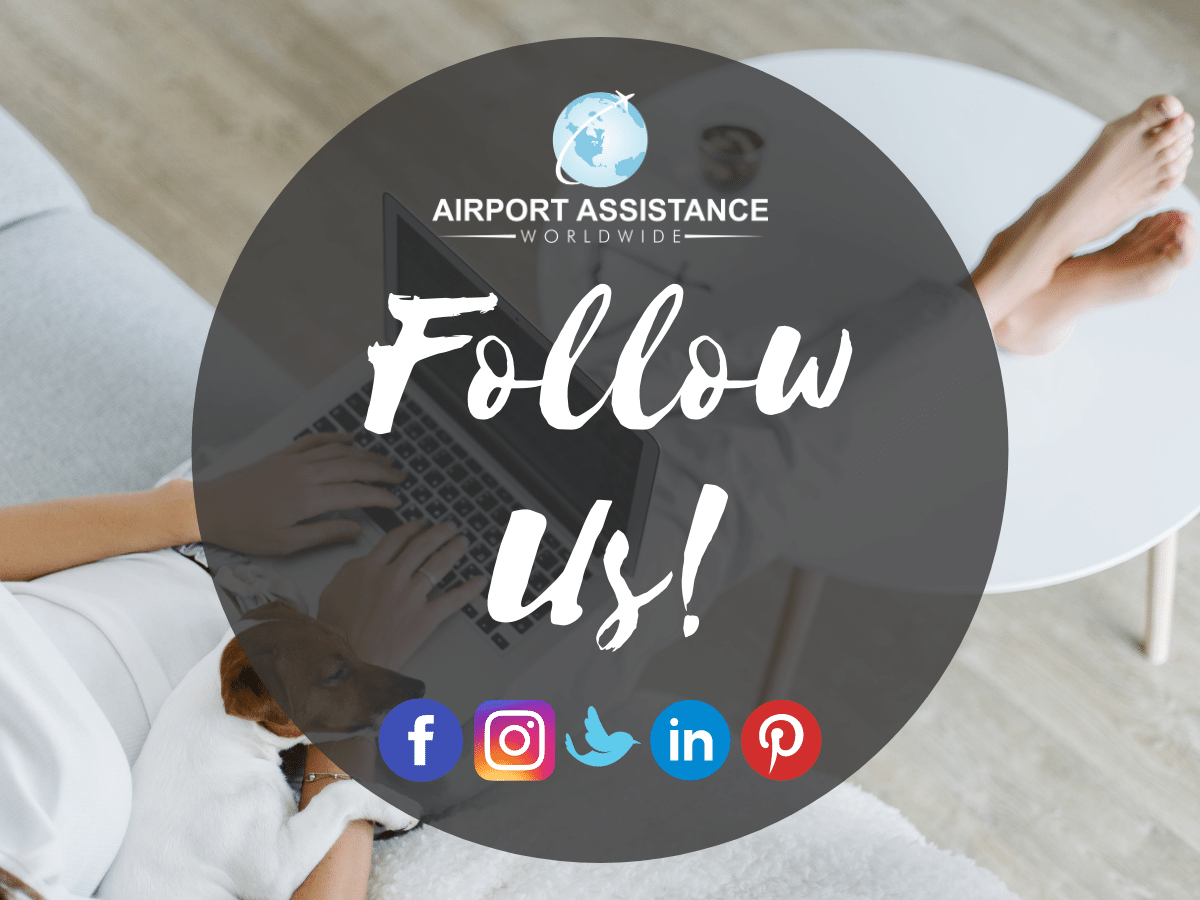 Image Credit: Alena Leskova