Welcome to Travel TIP Tuesday!
Bookmark our Site and Follow us on Social Media for More Handy Travel Pointers!
There are scores of articles exclaiming "60 of the Best Travel Tips", or "Top 10 Travel Tips", but we think visuals are better! Bookmark our site and follow us on social media and create your own photo album of handy Travel TIPS, so you are ready to hit the skies when it's safe to travel again.  Our tips will include the tried and true, the not-so-obvious, the ones your Mom keeps reminding you about, and insider secrets from savvy travelers in the know. 😉
Travel TIP Tuesday:  Pack Extra Face Coverings
Remember when your mother would tell you to pack extra underpants when you went for a sleepover?  Mom was on to something.   It's better to be over-prepared than under-prepared. In this case, don't just pack extra underwear, pack extra face masks! 
We know that face coverings protect us from viral infections and will help mitigate the spread of COVID-19.  It's important for everyone to do their part by wearing an appropriate face mask (completely covering the nose and mouth), practicing social distancing, and washing hands regularly or using hand sanitizer.  Every city, state, and country has its own set of rules and requirements during the Coronavirus pandemic.  Travelers should always check with local officials for the most up to date information.
Pack a combination of reusable and disposable face coverings. Ideally, you'll want to use reusable masks as much as possible, so you're not creating so much trash. We believe in being environmentally conscious while traveling, and although it's tempting to use convenient disposables for your entire trip, we're already seeing the effects of disposable PPE pollution. For daily wear, we recommend packing one reusable mask per day + two extra just in case. However, you never know when you might find yourself on an adventure where there's a possibility your mask could get damaged or lost. For these outings, use a disposable mask, and pack two to three extra.
If you're going on a long trip, it may not be possible to pack one reusable mask a day (most of us don't have 14 cloth masks at home)! Don't fret! We won't judge if you need to supplement with disposables. You can also wash your cloth face masks and hang them to dry in your room. The CDC recommends washing in a washing machine, if possible. Since washing machines aren't always available in hotels or Airbnbs, you can also wash your masks by hand.  By the time you've used up all your clean ones, the ones you washed will be dry and ready to use again!
You can find our past Travel TIP Tuesdays here:
If you missed our interview with Shout Out LA, check it out here:
America the Beautiful Series (ongoing series)
Black History Month Series
Other articles you might like:
If you like our Travel TIPS, be sure to bookmark our blog and follow us on social media! 
---
Let Us Help You Next Time You Travel!
Essential Airport Assistance Concierge Service. 
We Will Meet and Assist You at Nearly Any Airport in the World!
Airport Assistance Worldwide offers travelers a safe and easy way to navigate the airports when traveling 
Our friendly and experienced airport representatives will meet travelers at the airport on arrival, connection, or departure and assist through all the airport formalities.  Elevate your next travel experience by reserving our services today for your next journey.  We have over 30 years of experience assisting passengers at more than 500 airports around the globe.  Whether you're traveling to visit your family across the country or just looking to get away from it all, Airport Assistance Worldwide will be ready when you are.
We are in this Together
Things are changing rapidly, and Airport Assistance Worldwide remains dedicated to staying on top of your needs. When you're ready, contact us to book our essential airport meet and assist services. You deserve to travel with peace of mind. Let us help you navigate the airports safely.   — American travelers should check with Travel.State.Gov for the most up to date travel information. Travelers should also follow the guidelines of their local health services experts and government officials. All visitors should check with local health & safety requirements to learn what type of personal protective equipment is required, where and when it must be used, and other crucial regional information.
Coronavirus and Travel Resources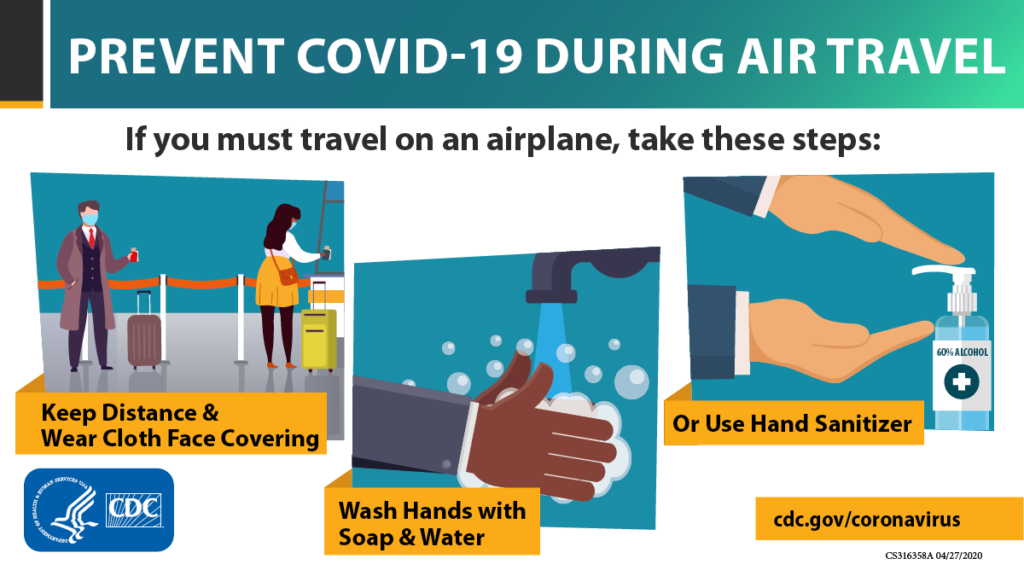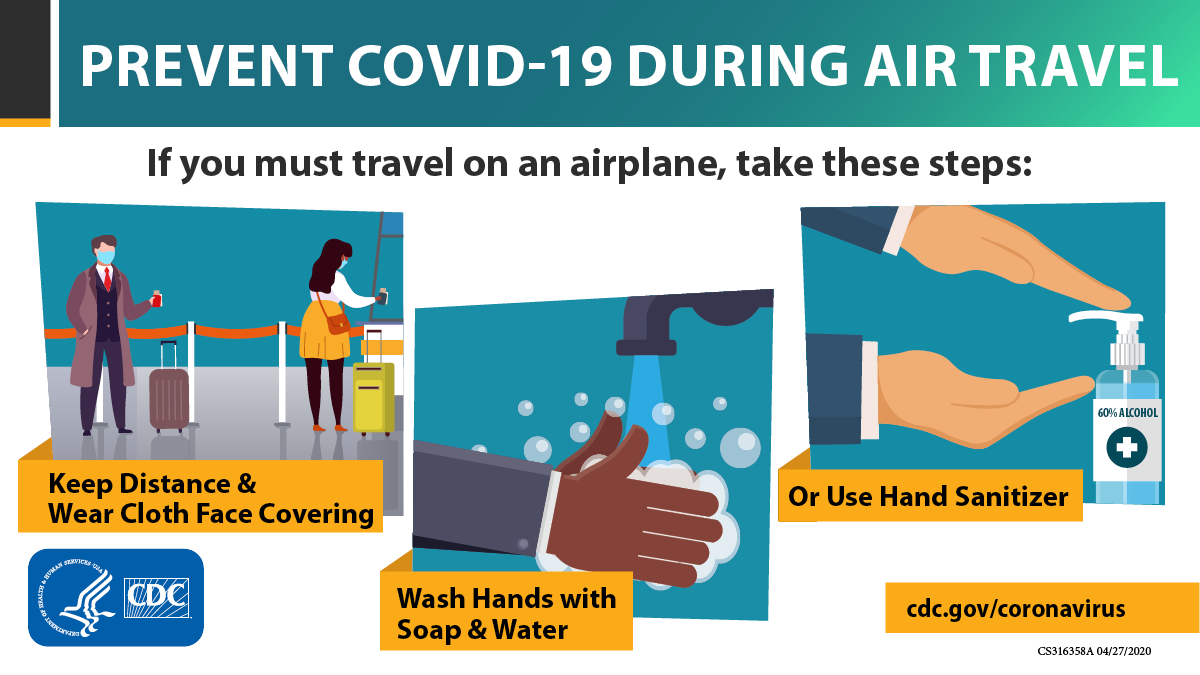 ---
Airport Assistance Worldwide is a privately held small business. With roots in Los Angeles and a network that spans the globe, we have a rich history in the speciality travel sector.  If you'd like to learn more about Airport Assistance Worldwide services, we encourage you to visit our home page or our About Us page, contact us via email, or follow us on social media!